Opposition leader Anthony Albanese has pledged a new national service to support the wellbeing of nurses and midwives, should his party win the federal election.
---
Addressing Australian Nursing and Midwifery Federation (ANMF) members and supporters at the ANMF Vic Branch in Melbourne today, Mr Albanese said he would commit $18.7 million to expand the service nationally, to ensure 'health and wellbeing support for our frontline nursing heroes'.
The new service would provide professional, personalised early-intervention programs for exhausted nurses and midwives, helping them stay at work and preventing them from walking-away from the profession at a time of dire workforce shortages across Australia's health system.
The 'National Nurse and Midwife Health Service' is an expansion of the long-established Nursing and Midwifery Health Program Victoria (NMHPV), a successful not-for-profit service helping nurses and midwives in Victoria since 2006.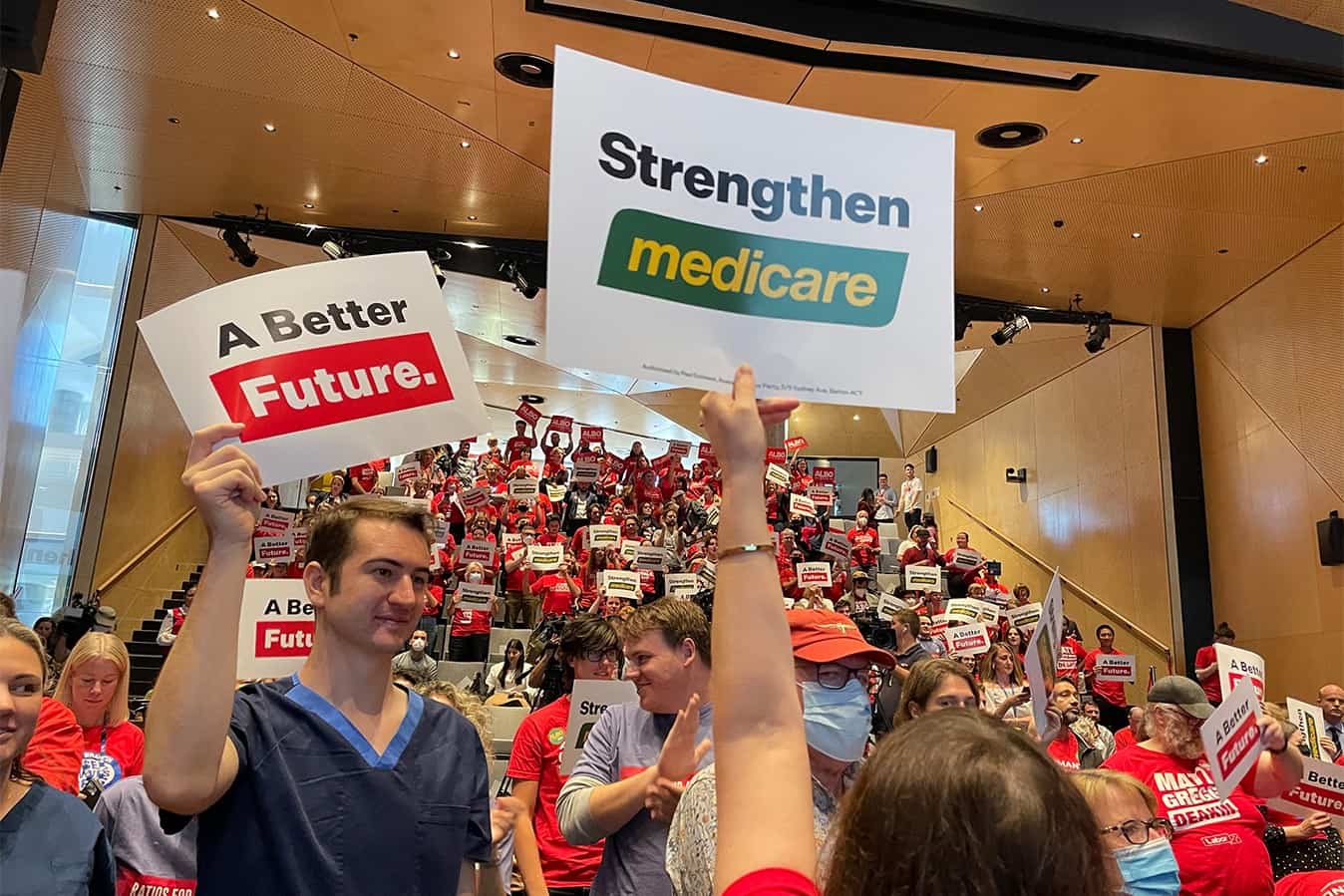 Mr Albanese said he acknowledged that many nurses were completely burnt out.
"And the tragic reality is that after two relentless years, nurses are leaving the profession," he said.
"When nurses are not supported, the ripple effects are felt by every Australian. With this service in place, access to personalised and professional support services for nurses and midwives will be just a phone call away."
NMHPV's Chief Executive Officer, RN Glenn Taylor, said he was absolutely thrilled by the announcement and what it would mean for Australian nurses and midwives, if the party was elected.
"I am so excited for the rest of the country who will [potentially] have access to this extensive service which Victorian nurses, midwives and students have had for such a long time."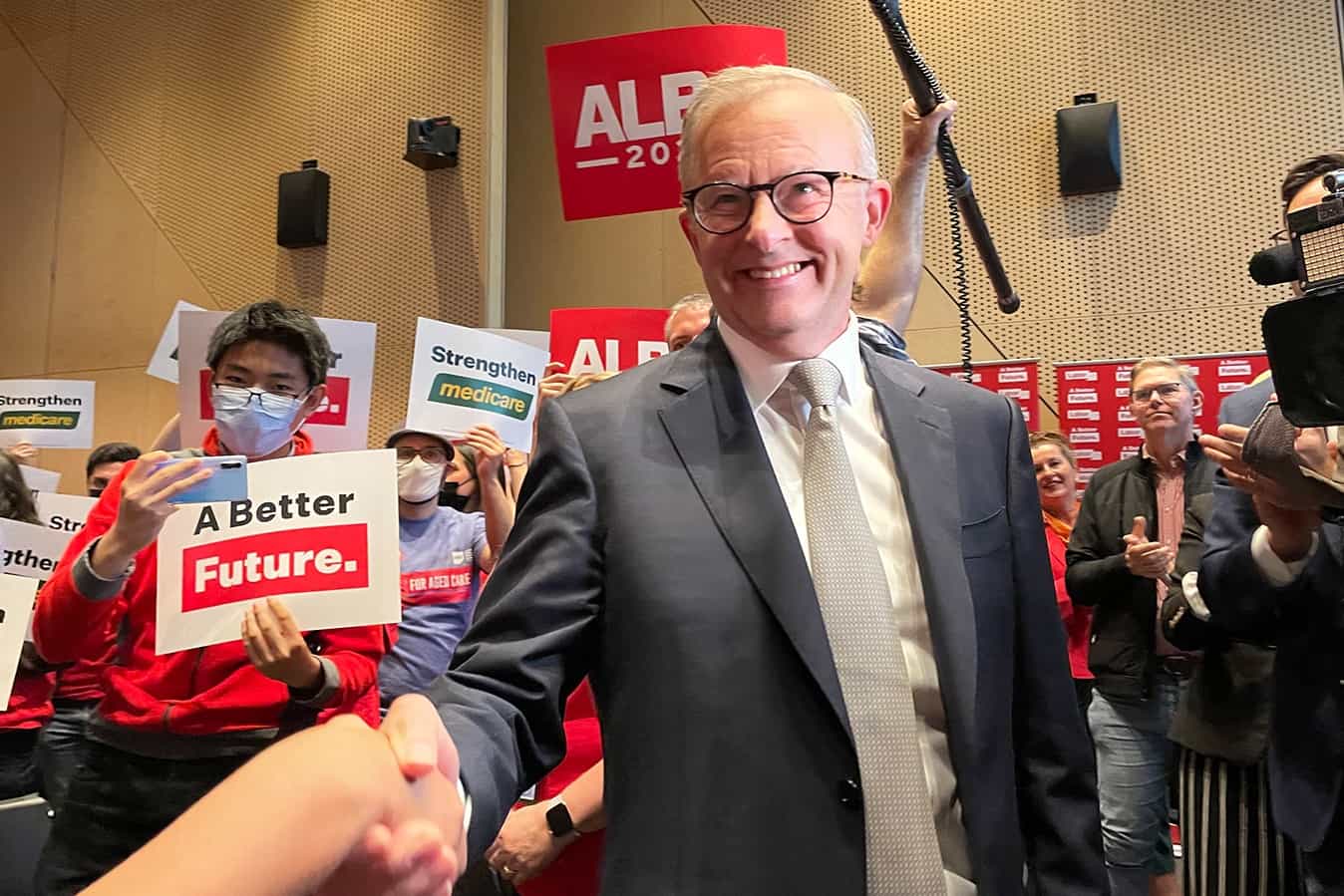 ANMF Federal Secretary Annie Butler said nurses and midwives had been called to action like never before and were exhausted.
"The pressure they have been under is not just the pressure of caring directly for COVID patients and the ongoing COVID response – but also the pressure of caring for people with other emergencies and health conditions, many of which have been delayed and have worsened over the last two years-they have had no respite."
Ms Butler said the ANMF had been advocating for the expansion the NMHPV program nationally for many years.
"We are delighted that we have finally been heard – that a Labor government, instead of empty platitudes, will commit to a national service that will provide genuine and meaningful support for nurses and midwives, and their work, across the country.
"The ANMF and our members commend Mr Albanese and Labor for this commitment, and welcome their recognition that the government needs to care for nurses and midwives so they can keep caring for every Australian."