About ANMF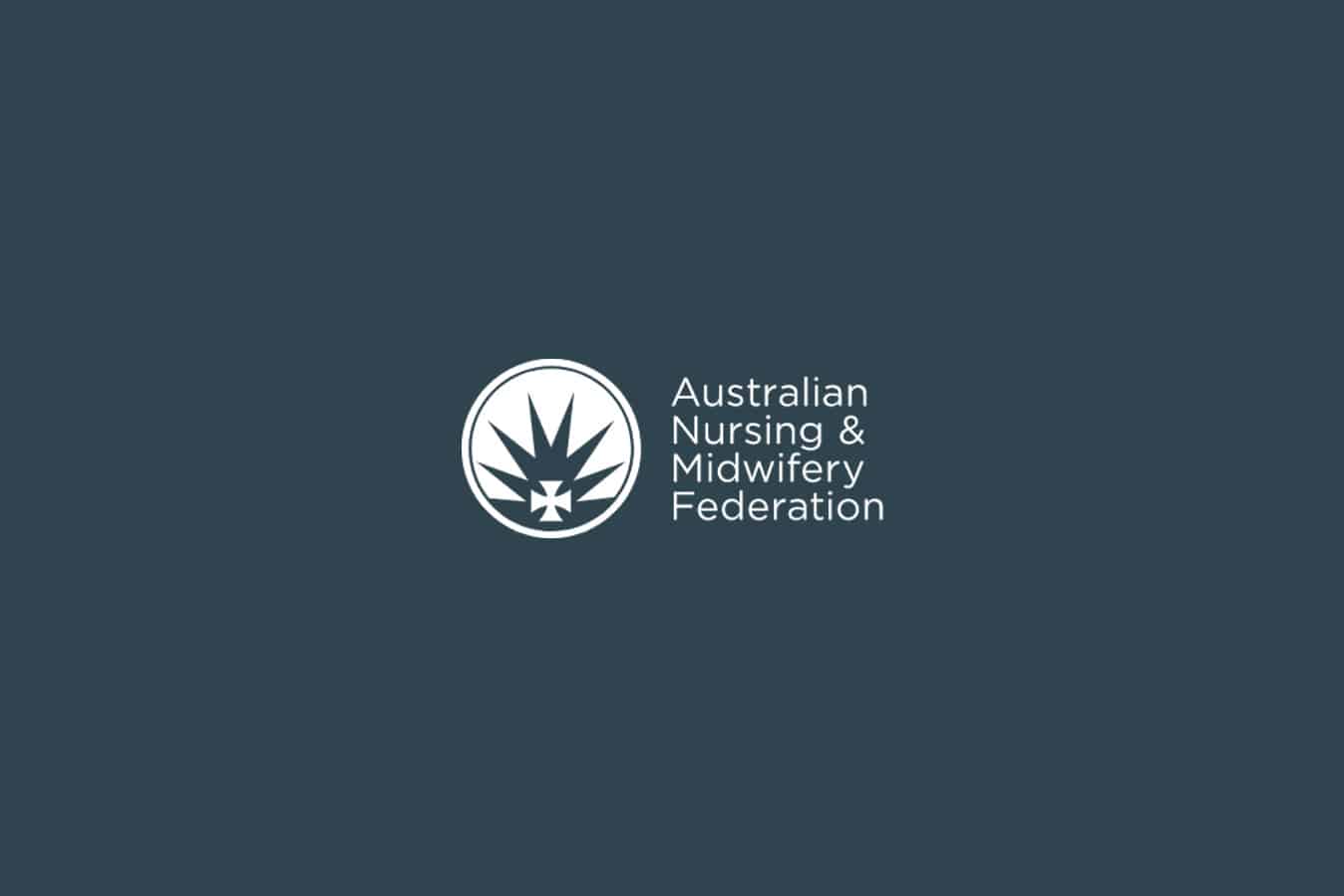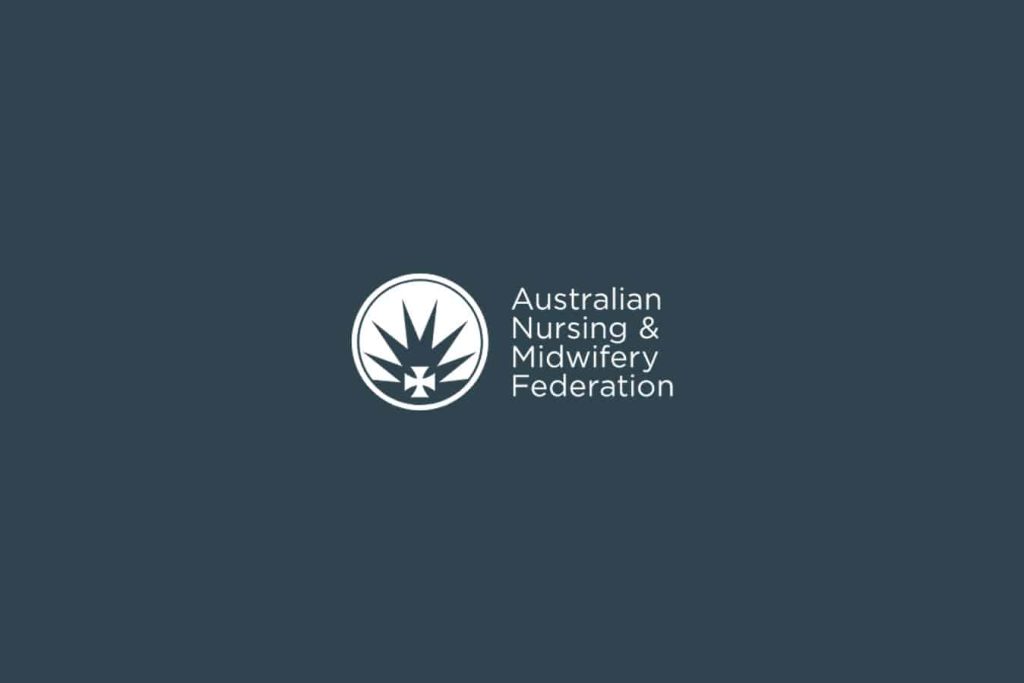 About the Australian Nursing and Midwifery Federation
---
The Australian Nursing and Midwifery Federation is the largest union in Australia with over 290,000 members.
The ANMF is run by nurses and midwives with the purpose of advancing the industrial, political and professional status of its members.
The ANMF also actively promotes the need for high quality, affordable and accessible healthcare for every Australian.
If you are a registered or enrolled nurse, midwife, assistant in nursing or doing nursing work, the ANMF is the union for you. We invite you join one of our branches, where we will be there when you need us.