Nurses and healthcare workers are doing what they can to protect themselves from COVID-19 while on the job but what measures can they take to protect the families and their home environments after work?
The ANMJ has compiled a list of tips to keep your home virus free.
---
Leave your wallet at home
When you go to work put cards and drivers license in a zip lock bag.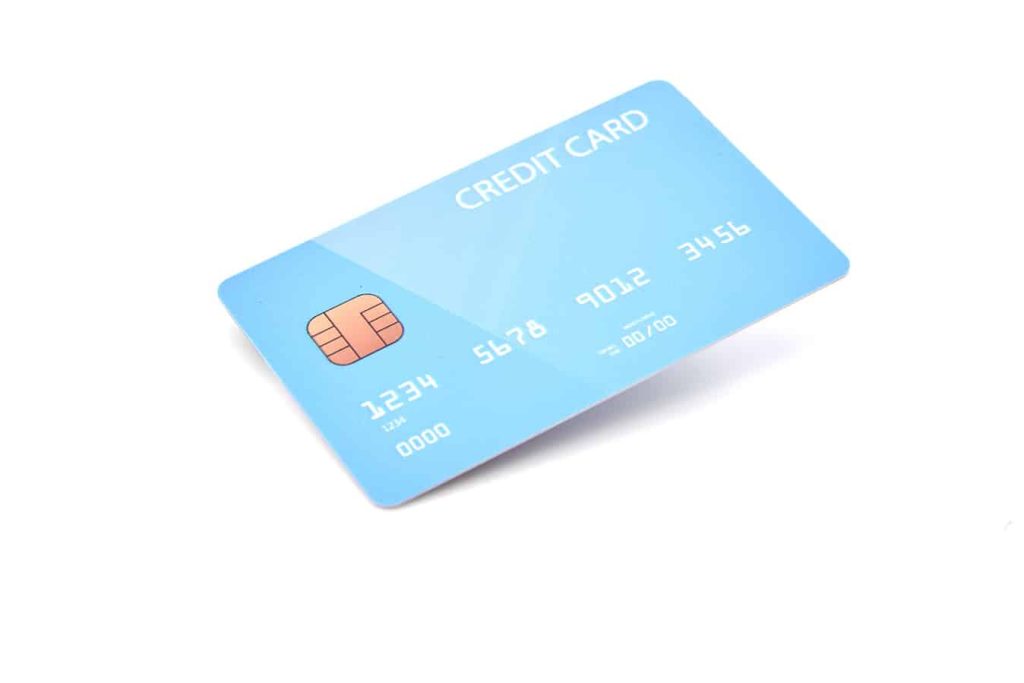 Change your clothes immediately when you get home
Put your clothes in the washer and hot wash them between shifts.
Leave your shoes outside the house.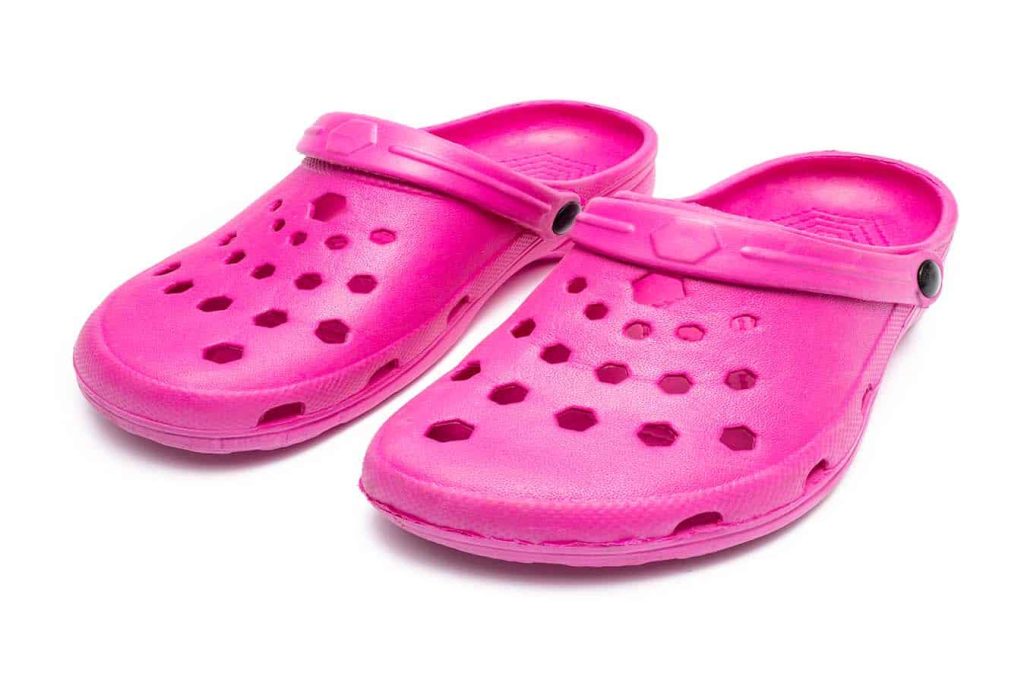 Food
Bring your own food in a reusable shopping bag to wash.
Avoid eating in communal places.
Bring a drink bottle to work.
No keep cups at cafes.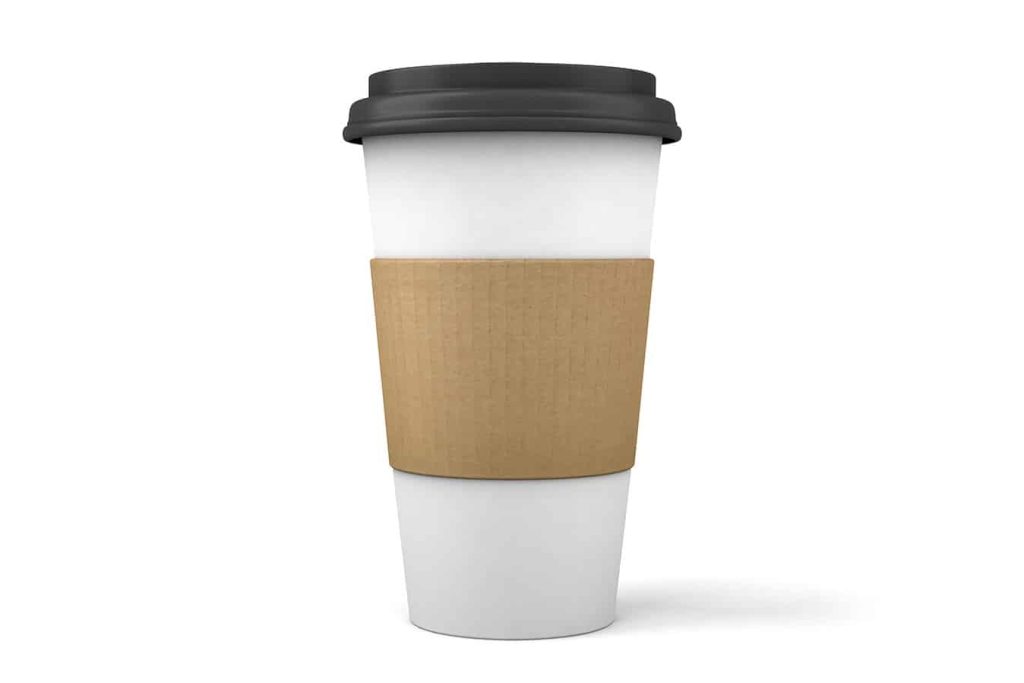 No hands
No hands where possible- kick doors.
Use  alcohol hand gel regularly.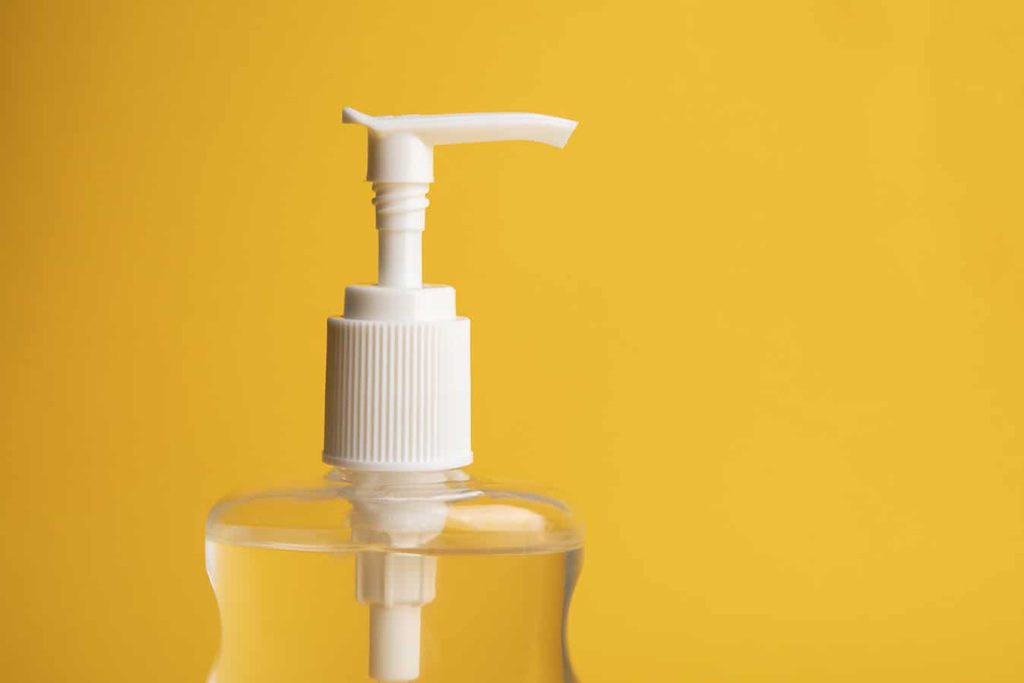 Pens
Leave pen at work.
Frequently coat pen with alcohol when at work.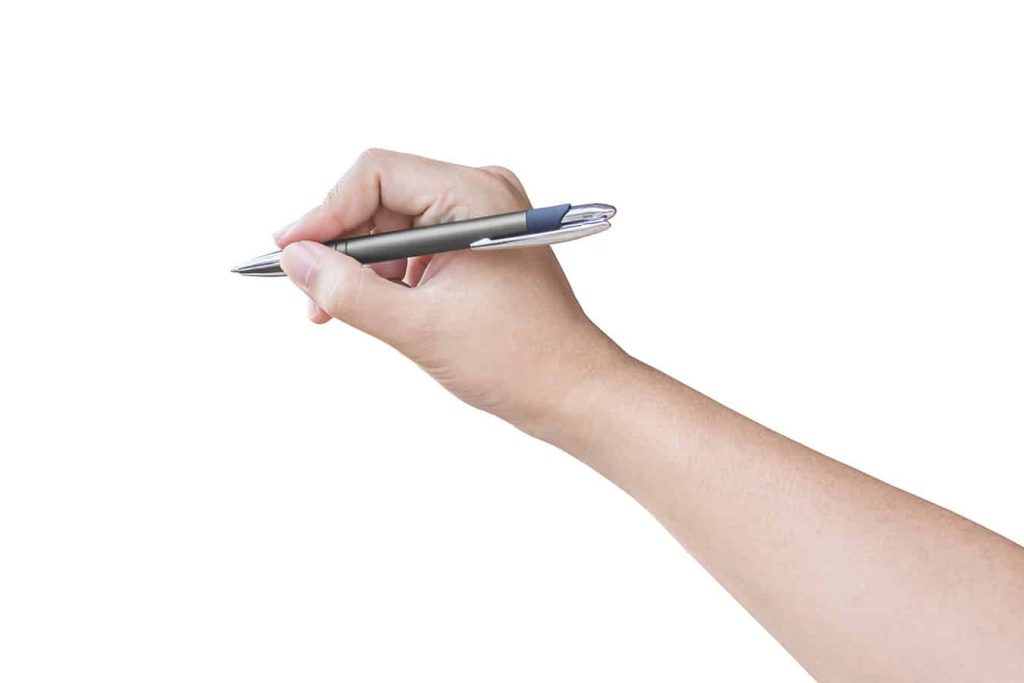 Phones
Don't use a phone case.
Wipe down phone often with alcohol.
Leave your phone in scrub pocket .
Consider a zip lock bag.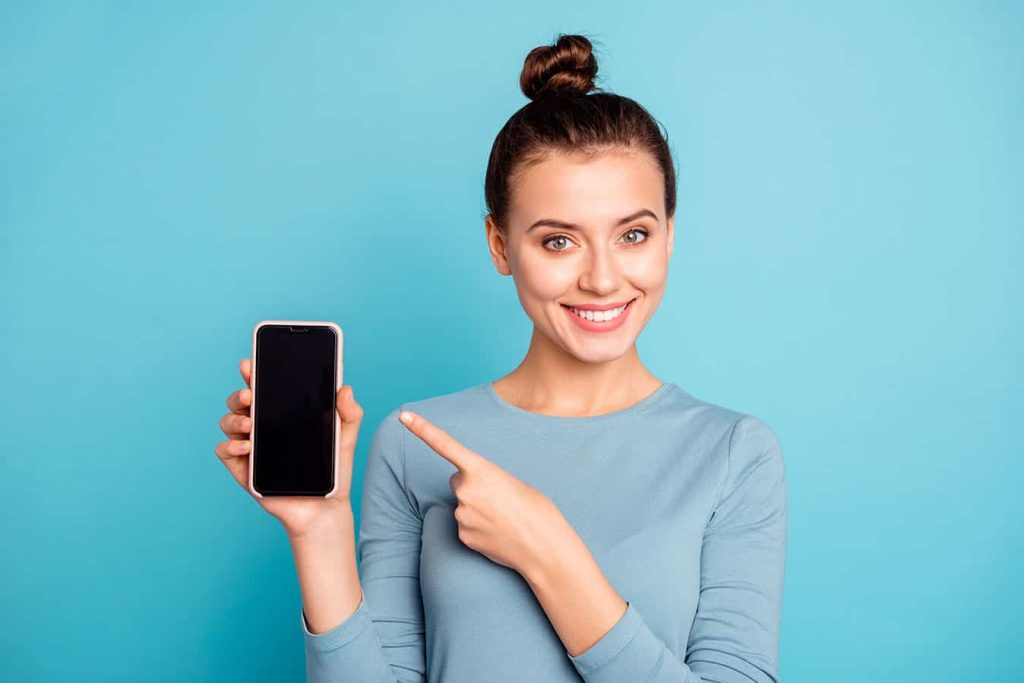 Remember at the end of the day…
Thoroughly wash hands and arms.
Take a shower.
Alcohol gel your phone.
Also alcohol gel your keys and glasses
Leave pen behind at work.