Australia's nursing community has been left heartbroken by the tragic death of paramedic and registered nurse, Steven Tougher, who was fatally stabbed in an unprovoked attack while working in Sydney's south-west early last Friday morning.
---
According to NSW Police, officers from Campbelltown Police Area Command were called to a McDonald's restaurant on Queen Street, Campbelltown, about 5.30am, following reports a male paramedic had been stabbed.
Mr Tougher was treated at the scene and then rushed to Liverpool Hospital, where he later died.
A 21-year-old man was arrested at the scene and taken to Campbelltown Police Station. Homicide detectives later charged the man with murder, and have alleged that the attack was unprovoked.
The NSW Nurses and Midwives; Association (NSWNMA) joined tributes across the nation for the much-loved paramedic and former nurse.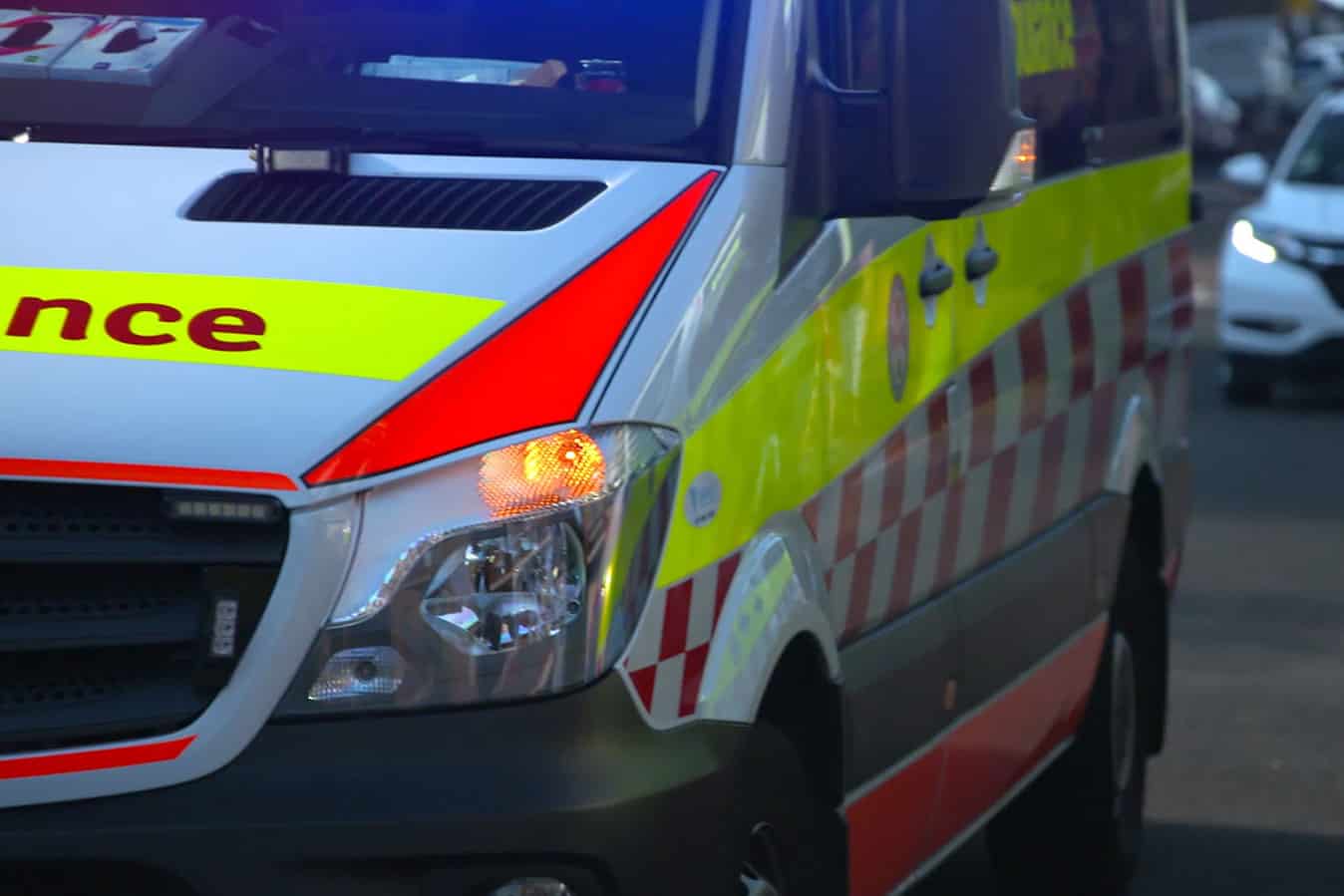 "Our hearts go out to Steven's family, friends and colleagues who face this awful tragedy," NSWNMA General Secretary, Shaye Candish, said.
"It's heartbreaking when a healthcare worker doesn't get to go home. Nurses and paramedics live our lives to help others, this is just senseless."
Mr Tougher's family, including his wife, Madison, parents Jillian and Jeff, and sister Jess, released a statement via NSW Police, saying that they were still coming to terms with the loss.
"Steven's dedication to helping others shone brightest during his work as a NSW Ambulance paramedic and previously as a nurse," it reads. "But it wasn't just his medical expertise that made him exceptional – Steven's compassion touched the lives of so many people.
"He had a way of calming fears, offering words of solace, and showing kindness in the midst of chaotic or traumatic events.
"Steven had an uncanny ability to connect with people, to truly understand their needs, and to provide care with genuine warmth and empathy.
"He was always ready with a smile, a kind word, or a lending hand and brought joy to those around him.
"While we are still grieving our much-loved husband, father, son, and brother, we are thankful for all the love and support we've received from his NSW Ambulance colleagues, his closest friends and family, the greater NSW Health family, NSW Police, and members of the community."
Emma Gedge, a NSWNMA Councillor and midwife, spoke on behalf of Illawarra nurses and midwives who worked alongside Steven.
"Steven was our friend and colleague. A dedicated nurse and staunch union activist, Steven never hesitated to help people, no matter the circumstances. As a NSWNMA Branch Official, Steven never stopped advocating for his colleagues and patients. We will never forget his big smiles, cheeky giggles and charismatic personality," Ms Gedge said.
"Steven was a true hero with the kindest soul, who worked towards his dream of becoming a paramedic for many years. He was a loving son, partner, father and friend. We are devastated by this senseless loss and send our deepest sympathies to Steven's family."
A GoFundMe page has been set up to assist Steven's family and has already raised over $400,000.