A visiting UK roadshow recruiting Australian nurses to work abroad within the National Health Service (NHS) marks the latest sign of shifting strategies to fill more than 41,000 vacant nursing posts in the wake of uncertainty triggered by Brexit.
---
Dubbed the "British Nursing Job Fair", the national recruitment drive spruiks a one-stop shop where "suitably qualified and experienced candidates" can meet NHS employers face-to-face, be interviewed and get offered a job on the spot.
Facilitated by Health Sector Jobs, a healthcare talent marketing company based in London, the roadshow begins in Melbourne on Saturday (March 2) before visiting Sydney, Brisbane and Perth over coming weeks.
The job fair's online advertisement lists three prospective NHS employers, Gloucestershire Hospitals, Sandwell and West Birmingham Hospitals, and University Hospital Southampton, outlining respective staff numbers, beds, amenities and even local attractions including festivals and theatres.
Employers are seeking nurses across all grades and specialities, including mental health, acute, emergency, theatre and paediatric, and offering relocation packages, assistance with visas, and Nursing & Midwifery Council (NMC) or Nursing and Midwifery Board of Ireland (NMBI) registration support.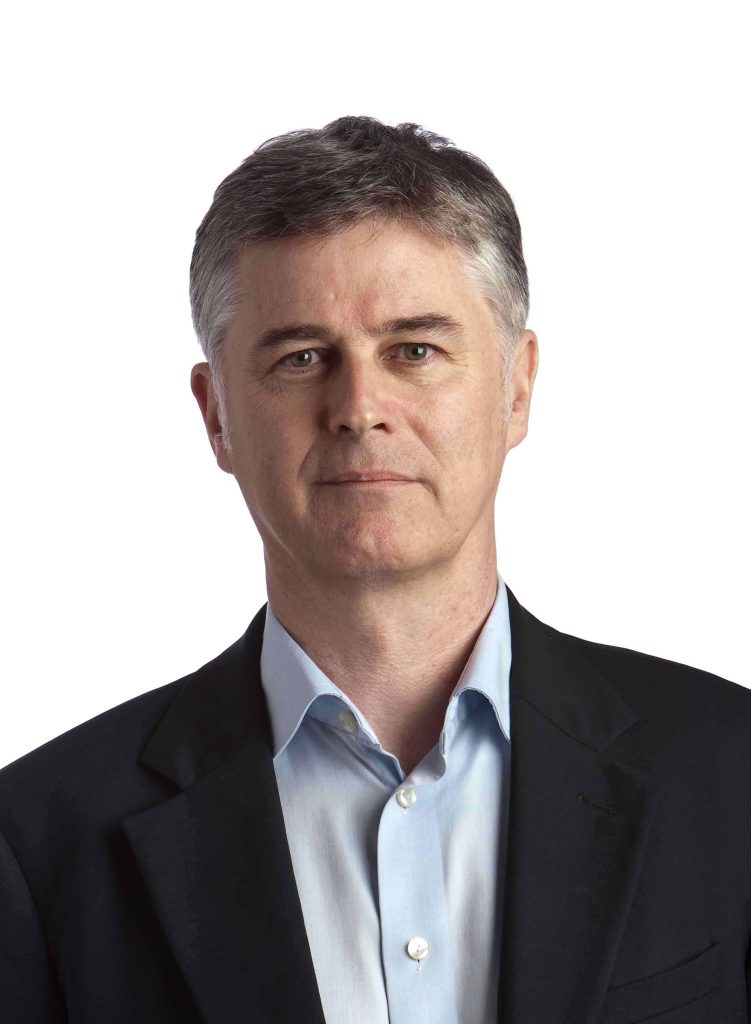 Adjunct Professor of the WHO Collaborating Centre at the University of Technology Sydney (UTS), James Buchan, is a lead author on the third annual report into NHS workforce trends, just published by independent UK think tank The Health Foundation last month.
Titled A critical moment: NHS staffing, trends, retention and attrition, the latest report confirms the gap between the demand for and supply of nurses in England is growing, demonstrated by increasing levels of vacancies, higher turnover, less stability within the workforce and evidence of insufficient new nurses entering the profession.
Although the overall number of nurses employed full-time in the NHS increased modestly by almost 0.5% (1,300) between 2017 and 2018, the report suggests the glaring 41,000 registered nursing posts reported vacant illustrates an "ongoing deterioration" and reinforces that the NHS's staffing is failing to keep pace with demand.
Contributing factors pinpointed include the new supply of nurses entering the profession stalling over the past decade and little attention paid to retaining the existing nursing workforce.
International recruitment has historically played a pivotal role in filling the UK's nursing needs but the report reveals the fallout caused by Brexit when the UK voted to withdraw from the European Union (EU) caused the government to change tack.
Adjunct Professor Buchan explains that about a decade ago the UK shifted from predominantly recruiting nurses from Commonwealth countries such as Australia and India, and from the Philippines, to hunting nearby nations which are part of the EU, headed by Portugal, Spain and Italy.
Reasons behind the switch included easier mobility and less regulatory steps in order for EU nurses to practice in the UK, as well as a lack of employment opportunities for newly graduated nurses in many EU countries hit by the global financial crisis.
Adjunct Professor Buchan says the report found the uncertainty regarding the status of EU nationals following Brexit, coupled with the impact of changes to immigration policies and language testing requirements for international nurses, has led to a rapid drop in incoming health professionals from the EU and a shift in focus back to recruiting non-EU nurses.
The net inflow of NHS staff coming from the 27 EU states fell from just under 3,000 to 900 in 2017/18, the report states.
Adjunct Professor Buchan says the "British Nursing Job Fair" currently touring Australia supports the report's findings and raises important considerations.
"We concluded that nursing is in a very problematic state in England at the moment because of the level of shortages and international recruitment is going to have to be part of the solution but it should be ethical," he says.
"It should target only individuals from countries who can afford to lose nurses and should be done under WHO's Global Code of Practice on the International Recruitment of Health Personnel."
In previous decades, Adjunct Professor Buchan says Australian nurses were more inclined to work in the UK due to the financial incentive but stricter and more expensive regulatory requirements and the falling pound sterling curbed numbers.
He believes UK recruiters will find it difficult to attract nurses abroad in their latest push.
"I suspect that the challenge of recruiting a nurse from here to work in the NHS will be much tougher than it was 10-15 years ago, partly because of the financial situation, and partly because nurse staffing and workload is so problematic in many parts of the NHS."
Adjunct Professor Buchan is warning Australian nurses attending the "British Nursing Job Fair" to do their homework.
"The advice I'd give to any Australian-based nurse thinking of going anywhere else is to be confident you've got full information about what the job's going to be like and what the location's going to be like before you make a decision," he says.
"Nursing can be a passport to work in other countries and that can be very advantageous but be confident you have full information."
Adjunct Professor Buchan says his report reflects the broader global demand for nurses and reinforces the need for improvements in national workforce planning and policy measures with a focus on the relationship between staffing and funding.
"I think any country has to invest in ensuring nurses are properly valued," he says.
"That will ensure that they're motivated and contribute and can be retained."