The federal government has revealed plans to evacuate "isolated and vulnerable Australians" stuck in the coronavirus-plagued Chinese city of Wuhan and send them to Christmas Island for quarantine.
---
Prime Minister Scott Morrison made the announcement on Wednesday morning, saying young people, especially infants, and the elderly would be prioritised.
The operation will involve the Australian Medical Assistance Team (AUSMAT) providing medical support to people placed in quarantine, with further support to be deployed if required.
About 600 Australians remain in the Hubei Province and will be flown to Christmas Island if they choose to take up the government's offer.
"Anyone who under this plan are transported to Christmas Island would be there, we envisage, for up to 14 days, which is the advised period of quarantine for the incubation of this virus," Mr Morrison explained, adding that the length of stay would be subject to medical advice.
Mr Morrison stressed that the people of Christmas Island would not be inconvenienced or placed at risk.
"We will be ensuring there will be support provided directly to the Christmas Island community completely separate and quarantined from the support that is being provided in the quarantine zone."
The deadly and rapidly evolving coronavirus, which first broke out at a fish market in Wuhan before spreading to numerous other countries, has so far claimed the lives of more than 130 people and infected over 6,000 globally.
Australia currently has seven confirmed cases of the coronavirus, two in Victoria, four in New South Wales, and one in Queensland.
A Victorian man in his 60s was exposed as the first in the country to have been infected with the virus last Saturday.
Symptoms of the virus include cough, fever and breathing difficulties.
Australia's initial response to the outbreak began by increasing its biosecurity measures at Sydney airport, where three direct flights typically arrive from Wuhan each week, by providing passengers with pamphlets outlining the symptoms of the virus and asking them to self-report if they suspected they had the disease.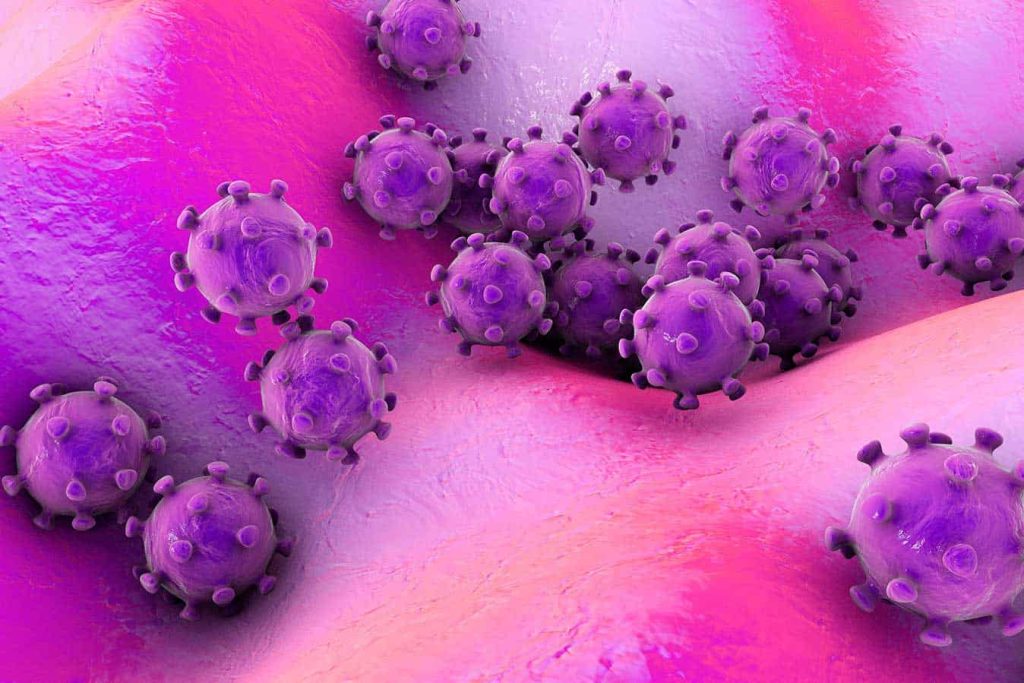 At the time, Chief Medical Officer Brendan Murphy assured the public there was no cause for alarm and that the risk to Australia remained relatively low.
But lockdown measures were later enforced on Wuhan to stop the spread of the virus, with all transport suspended.
Evolving local measures over the past week have included one million face masks being distributed by the federal government to GPs in areas where stocks have been depleted by the bushfire response.
As the coronavirus outbreak has swelled, new information and revised medical advice is being delivered daily.
Professor Murphy is now recommending anyone who has travelled in the Hubei Province should self-isolate themselves for 14 days after leaving the region.
It applies to people of all ages, with adults told not to attend work and children instructed to stay away from schools.
Australians are also being asked to self-isolate if they have been in contact with a confirmed case of coronavirus.
Last week, the Australian G overnment Department of Health distributed Information Sheets for frontline health professionals on how to respond to the coronavirus.
Key points include looking out for symptoms of the virus in patients, especially those who have travelled to Wuhan in the past 14 days, and taking action on suspected cases.
Australia's Chief Nursing and Midwifery Officer, Alison McMillan, an expert in disaster management, has been contributing advice to local health authorities as part of the Australian Health Protection Principal Committee.
Ms McMillan said Australia was well prepared to tackle the coronavirus and manage any spread across the nation's world-class health system.
"We have great commitment across all of the jurisdictions and collaboration on this and it is important that people follow the advice that is provided to the community to protect them and their families."
Ms McMillan said there was no cause for alarm and Australians should feel confident in their health system being able to respond to the crisis.
She urged health professionals to examine the Department of Health's Information Sheets so they are across the latest advice.
"My message to [health professionals] is to keep informed. The information is there available to them and they need to follow the protocols and policies that exist in their organisations and keep abreast of the changes that are happening on a regular basis," Ms McMillan said.
"I think that we are doing everything possible and everything right to respond to this."