An Australian nurse who spent almost two decades working with Red Cross in conflict zones around the world has been posthumously honoured with one of nursing's highest international accolades.
---
The 2021 Florence Nightingale Award was last Friday awarded posthumously to former Queensland nurse Bernadette (Detta) Gleeson, who lost her life to leukaemia in 2017.
Governor-General of Australia, David Hurley, presented the award to members of Ms Gleeson's family at a ceremony at Government House in Canberra.
Established in 1912, the Florence Nightingale Medal recognises exceptional courage and devotion to victims of armed conflict or natural disaster.
"She put others before herself and was a credit to her profession, Red Cross and Australia," the Governor-General and Patron of Australian Red Cross said.
Australian Red Cross International Humanitarian Program head Adrian Prouse described Detta as an "incredible woman" and a "champion of humanity" who embodied the essence of the work and ethos of Red Cross.
"She was a true humanitarian of exceptional courage and compassion who remains deeply missed," he said.
Detta worked with Red Cross in Afghanistan, Kenya, Sudan, Ethiopia, Pakistan, Somalia, Libya, Nigeria and Lebanon over almost two decades.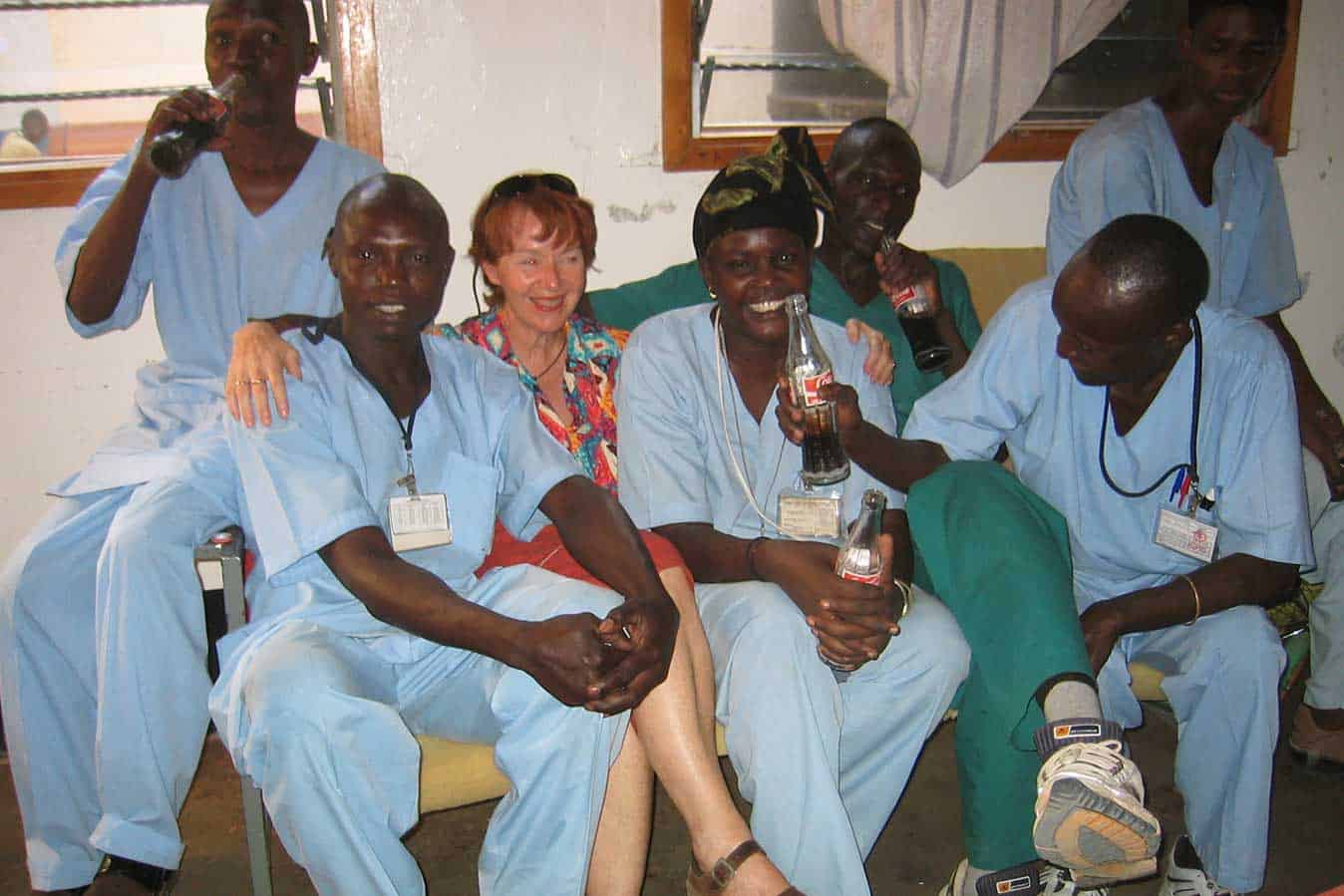 She lost her life to leukaemia in 2017 and, right up to her diagnosis, devoted her time, heart and mind to caring for people affected by armed conflicts around the world," Mr Prouse added.
"Detta worked in some of the most insecure environments in the world often at times when people were experiencing their greatest need," he said.
"With this recognition, Detta joins a very select group of Australians – which is wholeheartedly appropriate given all she contributed to the work of Red Cross and the nursing profession."
Detta's brother, Pat Gleeson, said it was an honour to accept the award on behalf of his family.
"Detta undertook her Red Cross challenge as her next life adventure and, from the recounts between missions, the challenges were extraordinary – from nursing hippo bites to putting smiles on kids' faces with a simple balloon, to hilarious boat races in the desert," he recalled.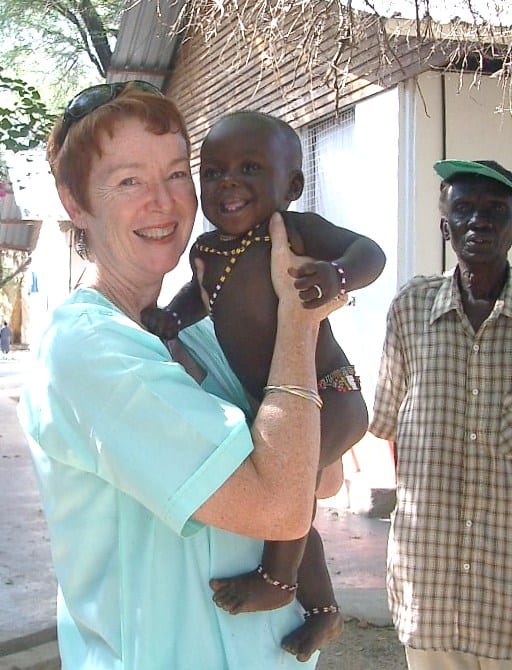 "She also shared the more serious situations too: small children choosing second-hand artificial limbs after being forced to test for land mines; mothers forced to give up their children to 'fight for the cause'; young girls and women seriously mistreated in all the countries she visited; and thousands of people dying in the Pakistan floods.
"Detta found it easier for us if she kept the recounts light hearted.  The world she had been a part of was so far removed from our privileged and ideal Australia," Mr Gleeson revealed.
Detta attended school in Crow's Nest and Toowoomba. She trained to become a nurse at Toowoomba Hospital and in midwifery at Calvary Hospital in Hobart, later working in the United Kingdom, Queensland and Melbourne, before joining Red Cross.
Australian Red Cross CEO Kim Pfitzner praised Ms Gleeson for using her skills in nursing, leadership and coordination to improve the lives of patients, colleagues and communities.
"She was known for her compassionate and warm approach and recognised as a leader and mentor, inspiring people in the health field and more broadly across Red Cross and Red Crescent movement," he said.
A bequest from Ms Gleeson's estate to the Afghan Australian Development Organisation, which has helped deliver science training to 350 teachers, more than half of them women, has ensured she has continued her humanitarian impact even after her death.
Donations to the Red Cross Afghanistan Crisis Appeal can be made here