The Australian Government has announced the official delegation to attend the 67th annual United Nations Commission on the Status of Women (CSW), being held in New York from 6 to 17 March.
---
The Commission is the principal global body dedicated to the advancement of women. The UN's largest annual gathering on gender equality and women's empowerment, the priority theme for CSW this year is innovation and technological change, and education in the digital age for women and girls.
Senator Malarndirri McCarthy will lead Australia's delegation.
Minister for Women, Senator Katy Gallagher, said the Government was committed to Australia's international leadership on gender equality.
"The exceptional women who will join Senator McCarthy in New York will represent Australia, showcase our efforts to address gender equality and gather best practice from across the globe," she said.
"We are proud to welcome two civil society delegates into the delegation. Including the voices of civil society is an important element of vibrant and accountable democracies."
Senator McCarthy said the official delegation demonstrates the Government's commitment to ensuring all perspectives are heard in key decision-making forums, including the ideas of First Nations women.
"Our delegation represents women from all over Australia, on the world stage. We can only progress gender equality when we empower and amplify the ideas and experiences of women from all backgrounds and cultures," she said.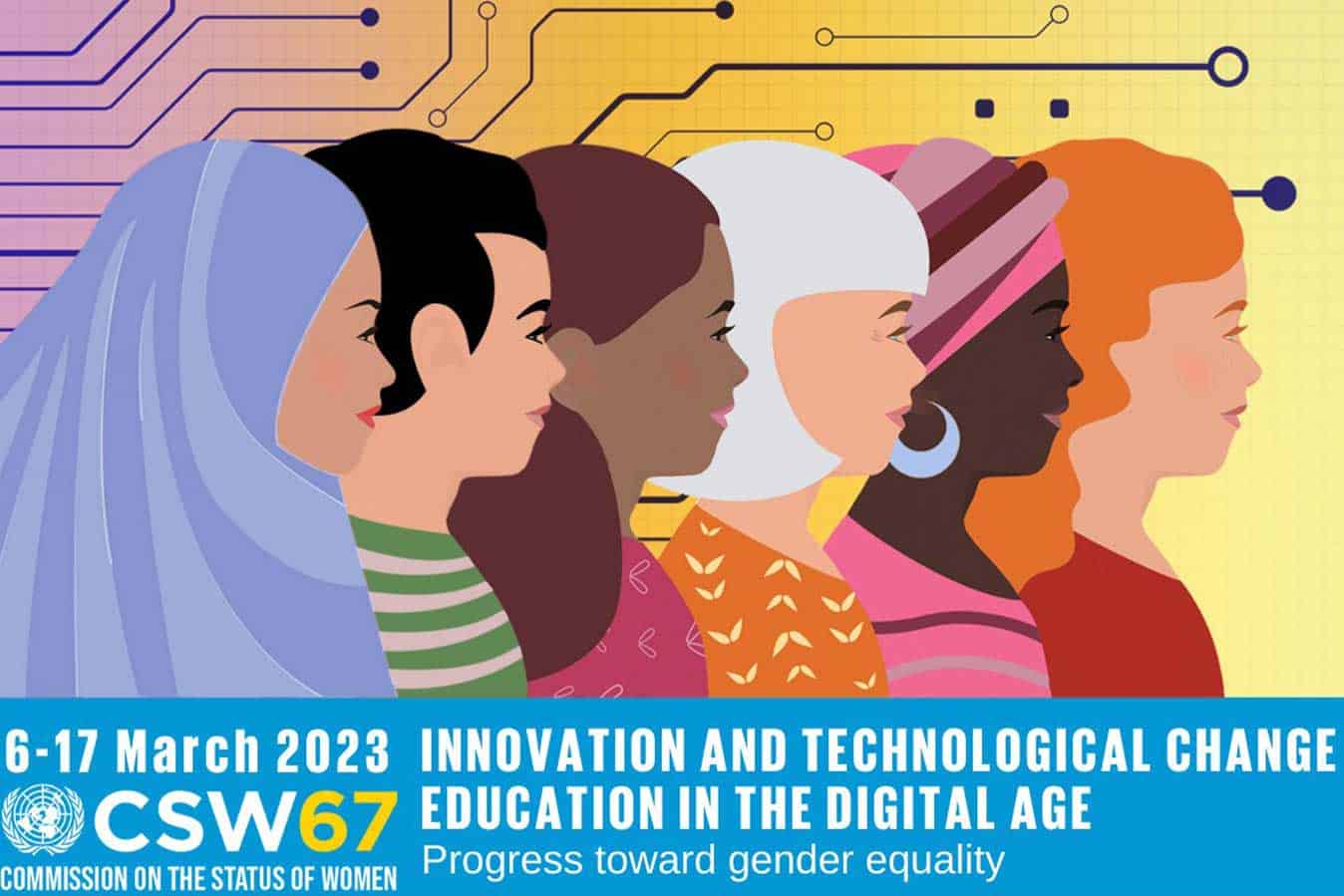 "This strong group of women are serious about achieving gender equality. We are excited to work with our international partners and create long-lasting change for women and girls.
"I am looking forward to sharing the invaluable ideas of Australian women I've been speaking to from the cities, regions and the bush."
Australia's official delegation includes:
Senator Malarndirri McCarthy
Stephanie Copus-Campbell, Ambassador for Gender Equality
Kate Jenkins, Sex Discrimination Commissioner
Julie Inman Grant, eSafety Commissioner
June Oscar AO, Aboriginal and Torres Strait Islander Social Justice Commissioner
Mary Wooldridge, Director, Workplace Gender Equality Agency
Chantelle Stratford, Head of Office for Women
Hannah Robertson, Civil Society delegate, Equality Rights Alliance/National Women's Safety Alliance
Kaylee Anderson, Civil Society delegate, National Aboriginal and Torres Strait Islander Women's Alliance
For more information click here