Contribute to ANMJ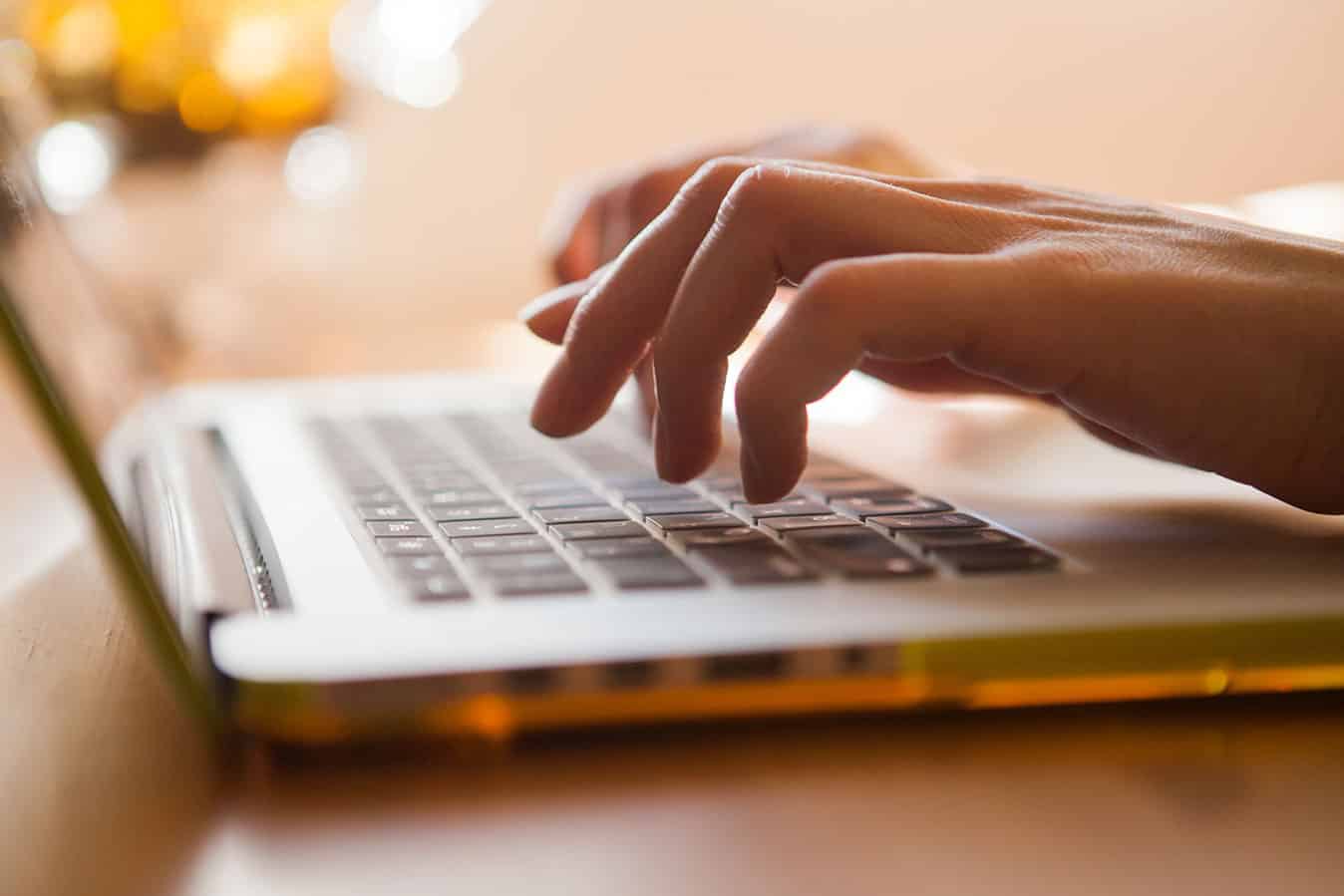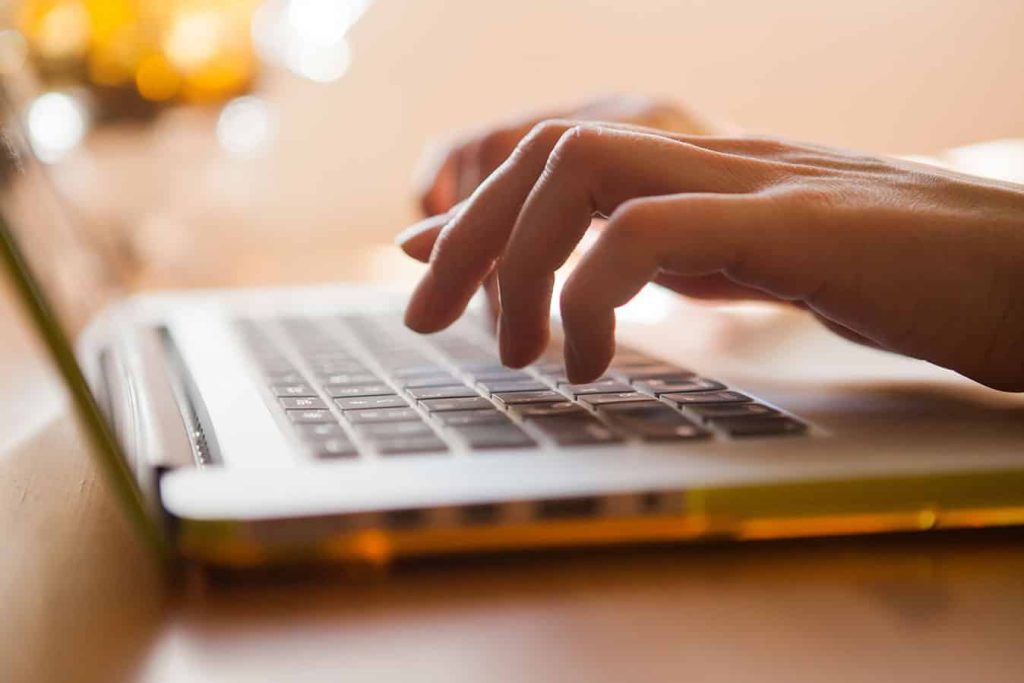 The ANMJ welcomes articles written by nurses and midwives relevant to the professions. Download the ANMJ  Writers' Guidelines for further information.
---
General Information
Articles may be published on the ANMJ website and/or in the quarterly ANMJ
All submissions must include complete author details: name, address, work and home phone numbers, email address, present position and qualifications.
Articles should be submitted as a word-processed document without the use of reference management functions, coloured text or special formatting.
Before writing become familiar with our style and types of articles.
Submissions should be original and should not have been published or submitted elsewhere.
All submissions selected for publication will be edited by the ANMJ
The ANMJ retains copyright for all published articles.
Please find our online writers' guidelines and writers' guidelines for the printed journal below for more information.
Submit your article by emailing anmj@anmf.org.au