Women around Australia are being invited to get on board during Women's Health Week on 2-6 September, 2019.
---
This year's message Women's health. Powerful stuff aims to encourage women of Australia to take the lead in nurturing health for themselves, and in turn, their families and their communities.
The annual health event run by Jean Hailes for Women's Health and held in the first week of September since 2013, celebrates improving the health of all women in Australia.
More than 85,000 women participated in over 2,100 events held around the country in 2018. More than 47,000 people accessed online health content.
This year, the campaign has free tailored packs for school-aged girls. Resources include specific health messages targeted at young women, as well as promotional items from the Girls Make Your Move campaign.
The Jean Hailes' annual National Women's Health Survey identified that a lack of time was a major barrier for women not maintaining a healthy lifestyle. Women were also prone to feeling guilty, particularly those in the 'sandwich generation' caring for both elderly parents and children.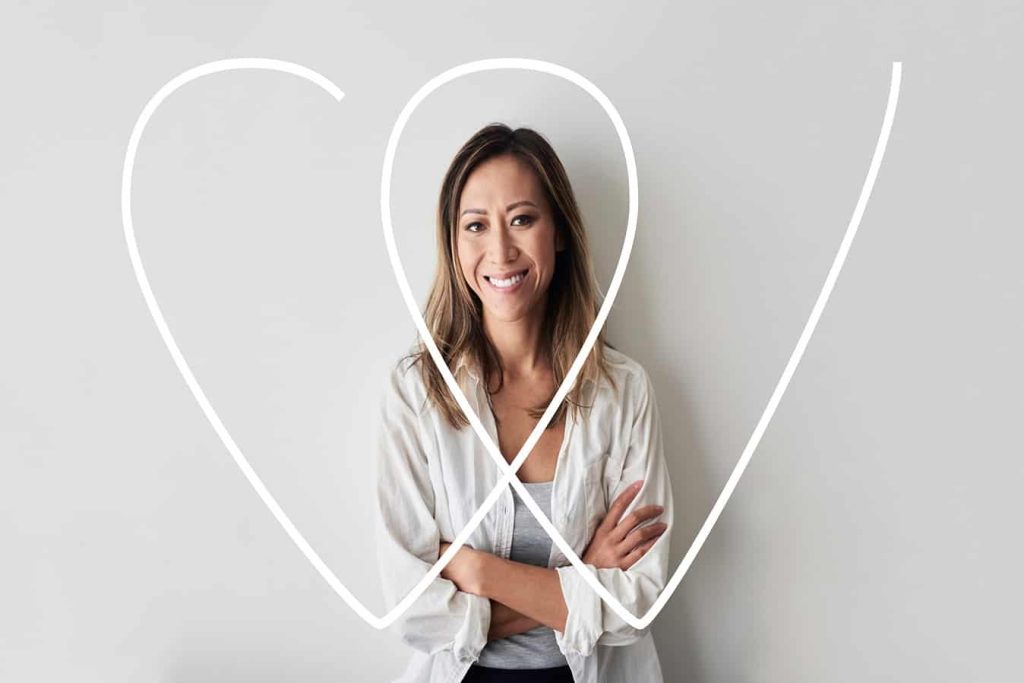 Guilt could take a toll on a woman's health and wellbeing, whether it be for taking time out for herself, or for not being available 100% of the time, Women's Health Week campaign manager Brenda Jones said.
"Women are leading busier lives than ever before, and the week is an important reminder for women to look after themselves. Together, we want women to think about and do something positive for their health."
This year's campaign has gone more sustainable with the elimination of single-use plastics and the Women's Health Week bag made entirely from plastic bottles.
The campaign encourages workplaces and communities to get involved in hosting events. During the week, valuable health and wellbeing information and tips will be provided via the website, eDMs, podcasts and videos.