Her Place Women's Museum Australia is launching a new exhibition, Unmasked, that draws on 230 years of history to pay tribute to the nurses and midwives of Victoria and beyond.
---
The exhibition looks to the past to unveil the contributions of nurses and midwives throughout history, with a special focus on the International Year of the Nurse and Midwife in 2020 and the impact the professions made as they were thrust into the spotlight during the global COVID-19 pandemic.
Running from 2 March to 1 April, 2021, Unmasked reveals contemporary and historical accounts of caregiving, exploring how social and political change have influenced the multiple roles of nurses and midwives across civilian and military life, peacekeeping, nursing practice, activism and advocacy.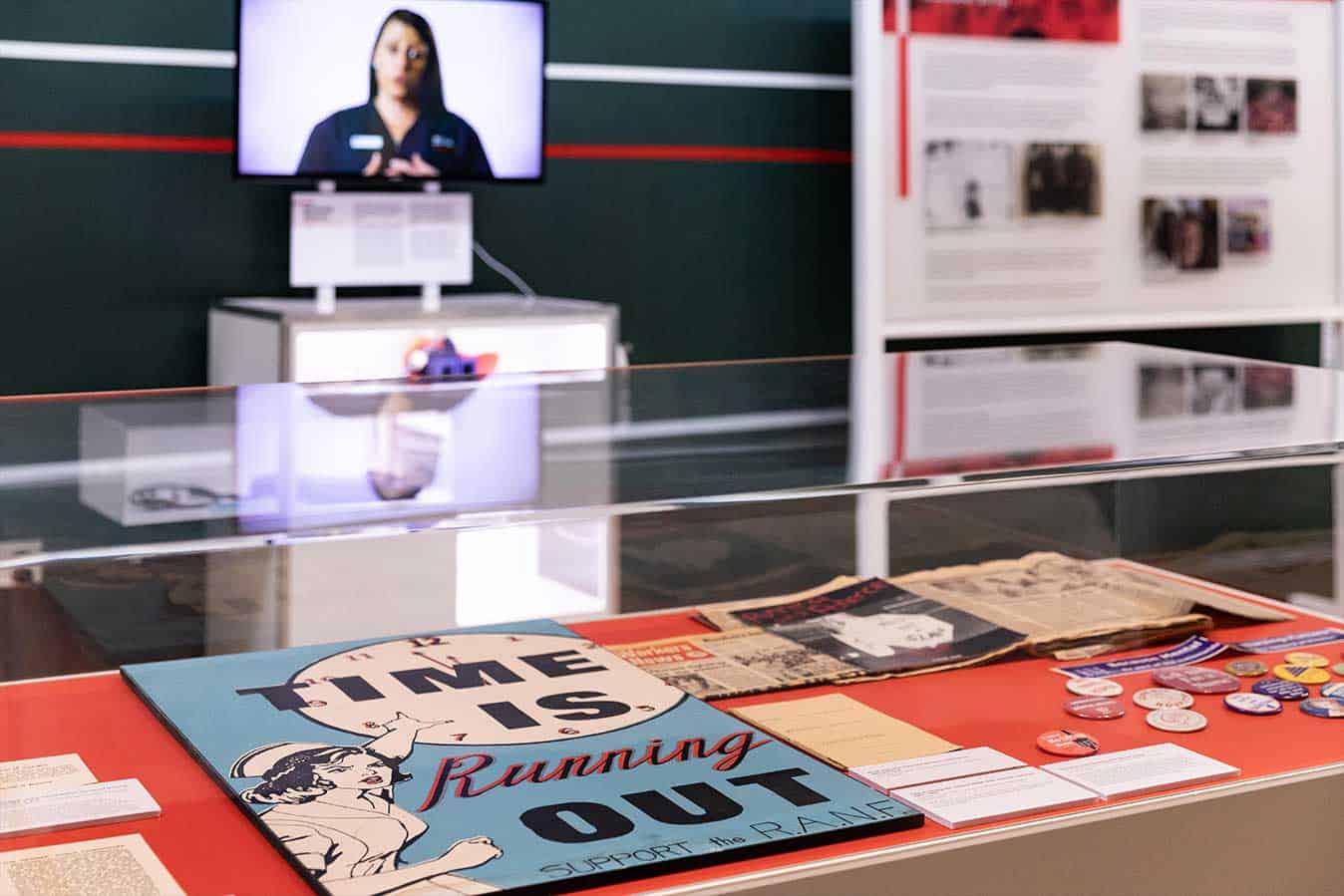 It features the stories of twelve nurses and midwives, highlighting their multiple and diverse roles and collective contributions to Australian healthcare. Nurses and midwives featured include trailblazing Indigenous nurse/midwife Dulcie Flower, intensive care unit (ICU) nurse and leader Michelle Spence, nurse Kelli Mitchener, who joined the Royal Australian Air Force in 2006 as a Specialist Reserves intensive care nurse, and Terry Swanson, one of Victoria's first nurse practitioners.
Funded by the Victorian Government, Unmasked is presented by Her Place Women's Museum Australia, which is based in Melbourne, in partnership with the Department of Health and Human Services and Safer Care Victoria. It has also received significant support from the Australian Nursing and Midwifery Federation (Victorian Branch).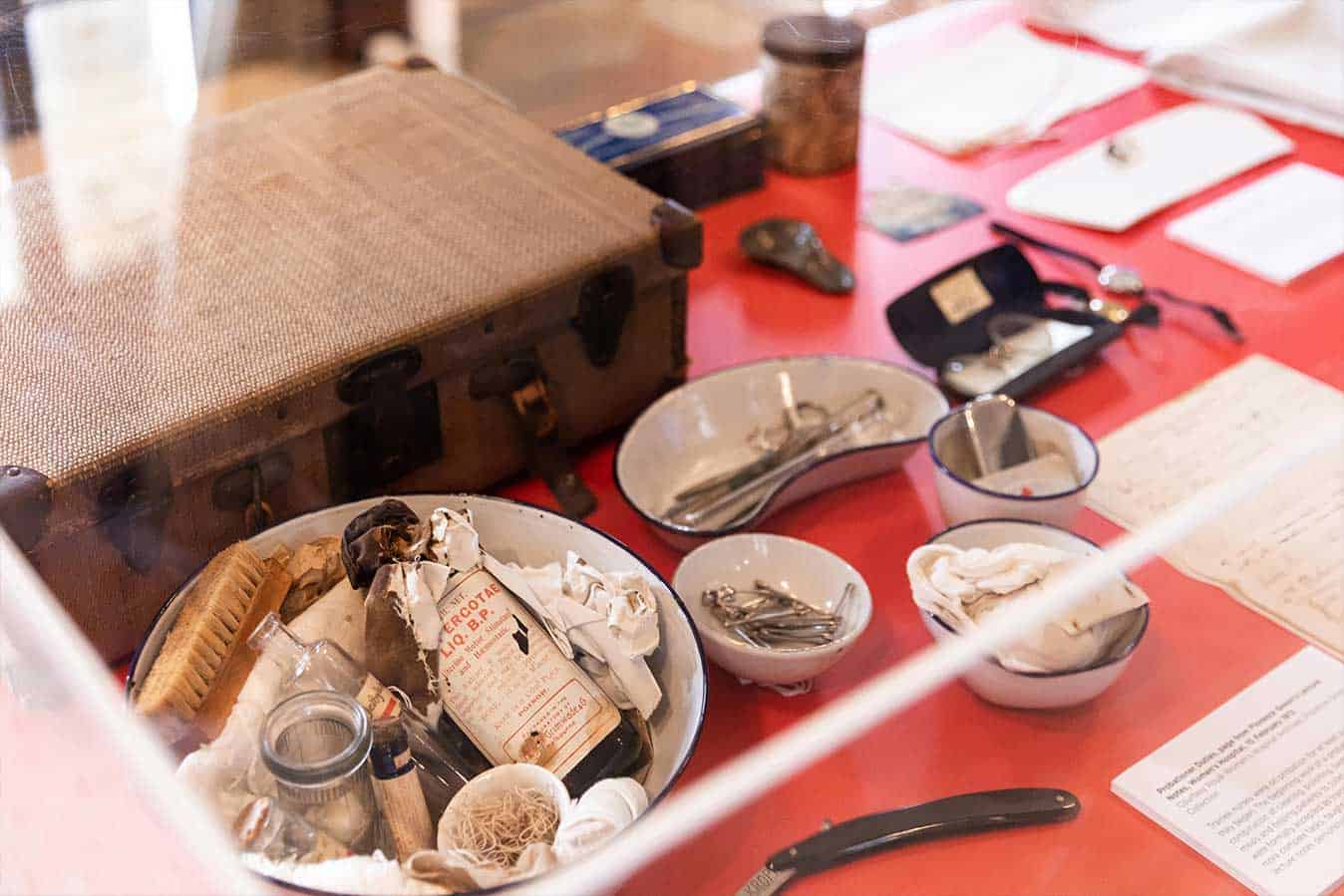 The exhibition involves several accompanying public programs, including Her Place Board Director and Unmasked co-curator Penelope Lee, together with co-curator Dr Madonna Grehan, from the University of Melbourne, a nurse, midwife and historian, and contributor Professor Odette Best, a nurse and historian, discussing the depth and breadth of nursing and midwifery history and work reflected in the exhibition.
In another program, Geraldine Cook-Dafner will perform a reading of excerpts from the diary of nurse Nan Reay, a Victorian World War 1 nurse who served on the frontline. Dispatches from the Frontline celebrates this nurse's personal resilience, courage and persistence and will be used to connect contemporary issues of care, duty, resilience and courage embodied by frontline workers during the COVID-19 pandemic.
Unmasked is showing from 2 March – 1 April 2021 at Her Place Women's Museum Australia – herplacemuseum.com