A national Epilepsy Nurse Helpline has been launched in a bid to improve health outcomes for the 250,000 Australians living with the neurological disorder, especially those in rural and remote who may have limited access to professionals trained in managing its impact.
---
Each call will be answered by a registered nurse (RN) trained in epilepsy management, with a network of 30 nurses across Australia on hand to provide immediate responses about medications, lifestyle implications of epilepsy such as drinking alcohol, planning for the NDIS and seizure management.
Nurses can also refer callers to external services or more specialist epilepsy nurses and consultants if required.
The Epilepsy Nurse Line, run by Epilepsy Action Australia and made possible by $1.3 million in funding over three years from the federal government, is available from 9am to 5pm, seven days a week, and also includes an email service.
Clinical Nurse Consultant Epilepsy, Lisa Todd, National Services Manager with Epilepsy Action Australia, said the new helpline offers a trusted and responsive resource that Australians diagnosed with epilepsy can access instantly and will help raise awareness about the condition.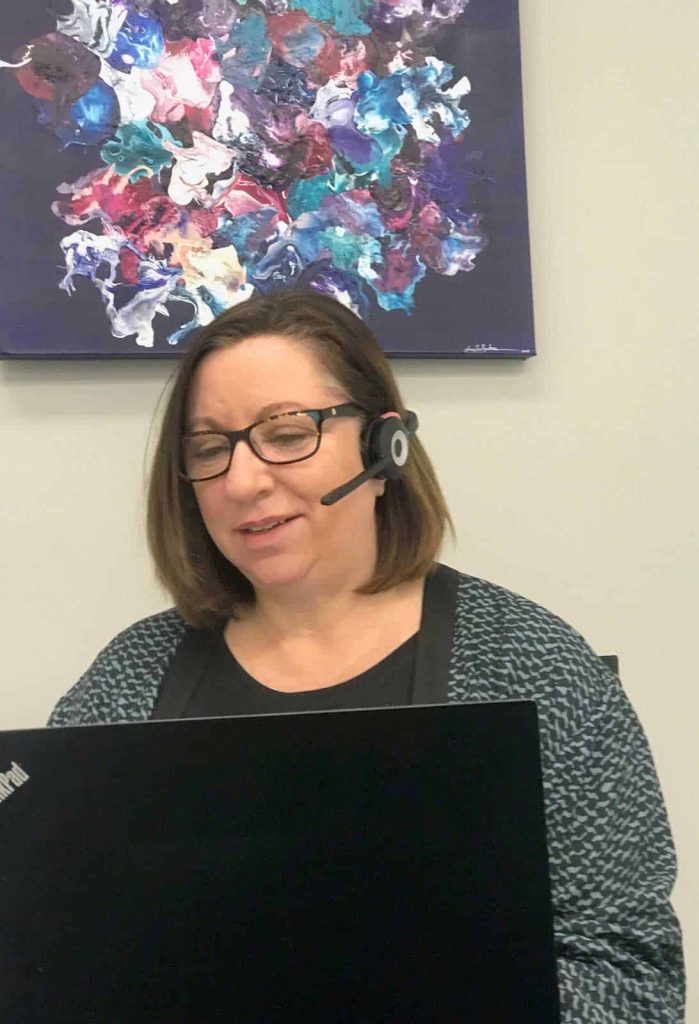 Despite its prevalence, many Australians diagnosed with epilepsy only see their specialist once or twice a year, she revealed.
"There is a network of 30 nurses across Australia answering calls, providing an immediate response to clinical questions, provision of timely information and guidance to appropriate online self-management tools such as EpiDiary, an electronic diary to track seizure activity, medication reminders and much more," Ms Todd said.
"Also, we offer an online Seizure Management Plan that parents or people living with epilepsy can complete, download, print and update when and where they want. MyEpilepsyKey is an online resource for people newly diagnosed with epilepsy. If you google epilepsy over 33 million results come up, so we have developed and curated evidence based resources along with practical information to ease life with epilepsy in those early days."
Ms Todd joined Epilepsy Action Australia 15 years ago and her current role includes overseeing the research and development of new products and services such as the helpline.
Despite 65 million people being currently diagnosed with epilepsy, she said the condition is still universally neglected due to a combination of reasons.
"The general community have pre-conceived ideas about epilepsy, often from seizures being portrayed in the media as tonic clonic or convulsive seizures.
"In fact, there are over 40 different types of epilepsy syndromes and seizure types. The most common form of seizure is the least often recognised, often mistaken for intoxication with drugs or alcohol or a psychiatric event.
"Focal impaired aware seizures usually present as confusion, the person may be wandering aimlessly, not respond appropriately, have automatisms (repetitive purposeless movements) such as lip smacking, fidgeting, plucking at their clothes, rhythmic head turning etc. These seizures usually have a clear start and finish, lasting less than two minutes and the person may be confused and sleepy when the seizure finishes. As opposed to intoxication of a psychiatric event which can last for a long time, fluctuates in intensity and the behaviours can be provoked."
Ms Todd remains passionate about raising awareness about epilepsy and believes the new nurse helpline can have a major impact.
"We travelled around Australia speaking to groups of people living with epilepsy, at one of the forums there were two distinct groups, those who had epilepsy education at the time of diagnosis and those that had not," she explains.
"The stark difference in the journeys that they had with their epilepsy was an eye opener. Those who had epilepsy education at the time of diagnosis were comfortable with their diagnosis and had greater knowledge of their medications and knowledge on how to adapt their lifestyle to minimise seizure risk.
"Those who had not previously had access to epilepsy services spoke of isolation, fear of the unknown, putting up with medication side effects longer than necessary and less knowledge of the support services available to them."
Learn more about the Epilepsy Nurse Line