Authors of a new study examining the experiences of patients with Borderline Personality Disorder (BPD) believe more needs to be done to ensure mental health nurses are better equipped to treat patients with the condition.
---
A survey of more than 500 patients by Lived Experience Australia (LEA), across both 2011 and 2017, informed the study, which was co-authored by Flinders University Professor Sharon Lawn and researcher Jessica Proctor, as well as LEA's Janne McMahon.
The study found patients generally felt "more knowledgeable" about their condition, yet still encounter challenges in accessing "evidence-based help" and face negative experiences when dealing with health services.
Generally marked by an "instability" in one's self, as well as their "personal relationships, goals and expression of emotion and feelings", between 2 and 5% of Australians deal with BPD at some point. It is the country's most commonly experienced personality disorder.
"[The survey] found many people with BPD often experience significant distress in their personal lives as well as dealing with community mental health and emergency departments in the health system," Ms Proctor said.
While the study, published in the Journal of Psychiatry and Mental Health Nursing, discusses a number of potential policy interventions, it argues that mental health nurses are "well placed to provide consistent and routine care" for patients with BPD.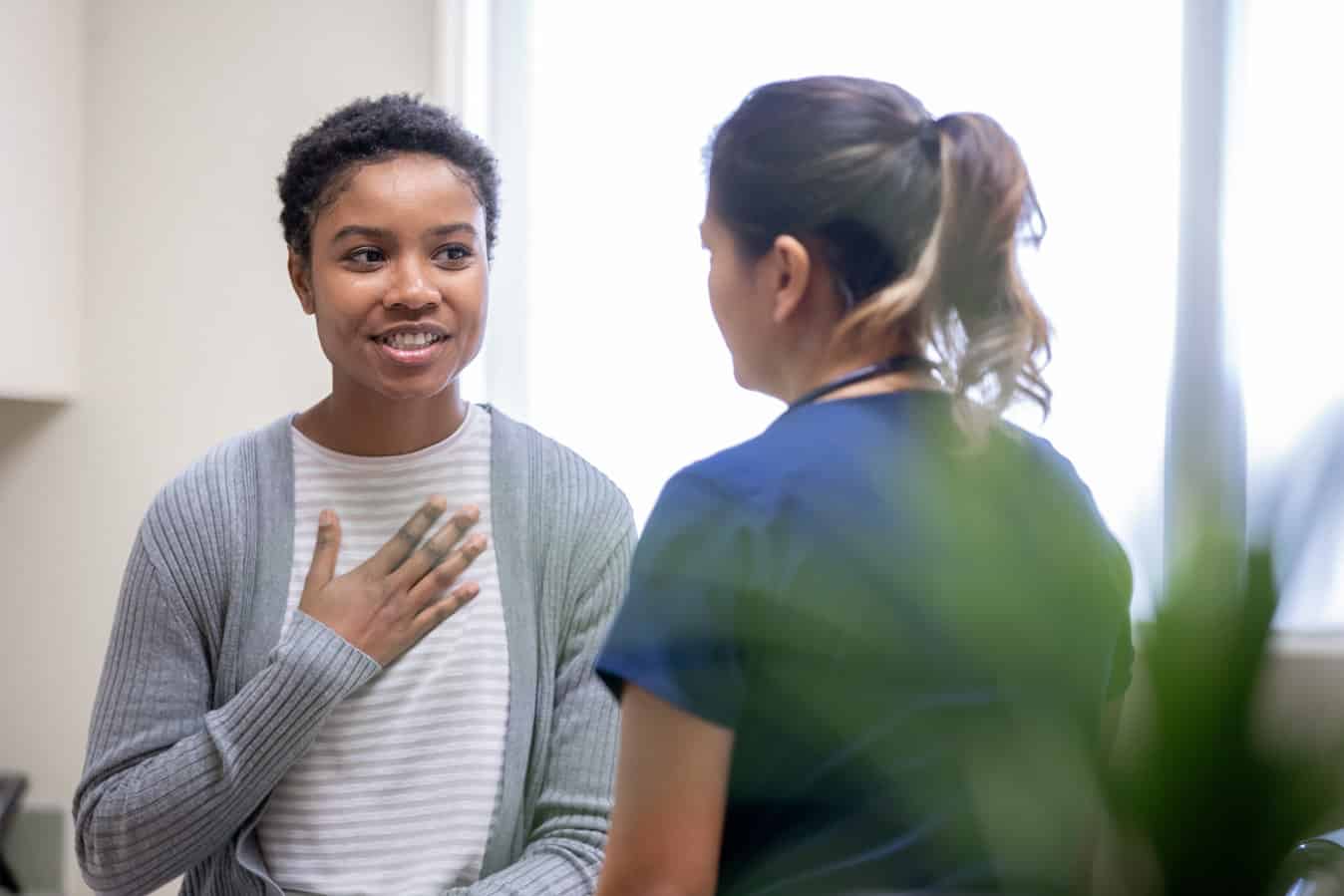 "MHNs [Mental health nurses] are uniquely positioned to champion this change in their regular day-to-day interactions with patients, but must be properly supported by management, with adequate training and clinical debriefing support, to do this effectively," the authors write in the paper.
Additionally, researchers also suggested mental health nurses may be able to assist in areas where there is a shortfall in treatments available to BPD patients by taking on training to provide care options such as Dialectical Behavioural Therapy, Cognitive Behavioural Therapy and Schema-Focused Psychotherapy.
"Particularly in rural areas where specialised mental health services are often less robust and a psychiatrist may not always be available, MHNs would be well positioned to coordinate and lead group and individual therapy programs, improving continuity and access to regular treatment."
Professor Lawn said health professionals are cognisant of the challenges that exist within the space.
"Lack of interventions for severe borderline personality disorder leads to lots of extra pressure on emergency hospital services, not to mention the suffering while consumers wait a possible 12-18 months for appropriate care in the public system," she said.
The full article, titled "Consumer perspective from people with a diagnosis of Borderline Personality Disorder (BPD) on BPD management — How are the Australian NHMRC BPD guidelines faring in practice?", is available here.
If this article left you feeling unsure or concerned, both Lifeline (www.lifeline.org.au or 13 11 14) and Beyond Blue (www.beyondblue.org.au or 1300 224 636) offer 24/7 telephone support, as well as select online services.