Surgical Liaison Nurse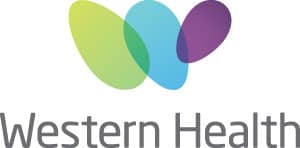 The Surgical Liaison Nurse will be responsible for the provision of high quality care through effective clinical leadership, management of resources and the development of cooperative professional relationships in order to improve access for patients on the Elective Surgery Waiting List. The Surgical Liaison Nurse must manage the waiting list in adherence to the DHHS Elective Surgery Access Policy (ESAP) 2015 and the DHHS Elective Surgery Information System (ESIS) Manual 22nd Edition 2019-2020 as well as local Western Health Policies.
The Surgical Liaison Nurse will co-ordinate the operating lists according to the scheduling matrix to ensure timely access for patients relevant to clinical urgency and equitable care.
The Surgical Liaison Nurse will demonstrate expert knowledge and skill in the clinical environment beyond that expected of a Registered Nurse and as a role model, be committed to their own professional development in a specified clinical discipline. They will act as a resource person for patients, clinicians, staff and other individuals. The Surgical Liaison Nurse will be expected to participate in quality improvement projects and quality assurance, audit and research activities.
Learn More