Registered Nurses – Paediatric Intensive Care

Children's Health Queensland Hospital and Health Service (CHQ HHS) is a recognised leader in paediatric healthcare, teaching and research. With a dedicated team of more than 4,500 people, our point of difference is in the way we provide care to children, young people and their families every day.
The Registered Nurse (RN) in the PICU delivers safe compassionate clinical care; working collaboratively with the Healthcare team to achieve best practice patient outcomes. The RN engages in reflective, analytical practice through effective assessment, planning, implementation and evaluation of direct person-centred care.
The RN continually improves their skills and knowledge developing from graduate to highly skilled Registered Nurse.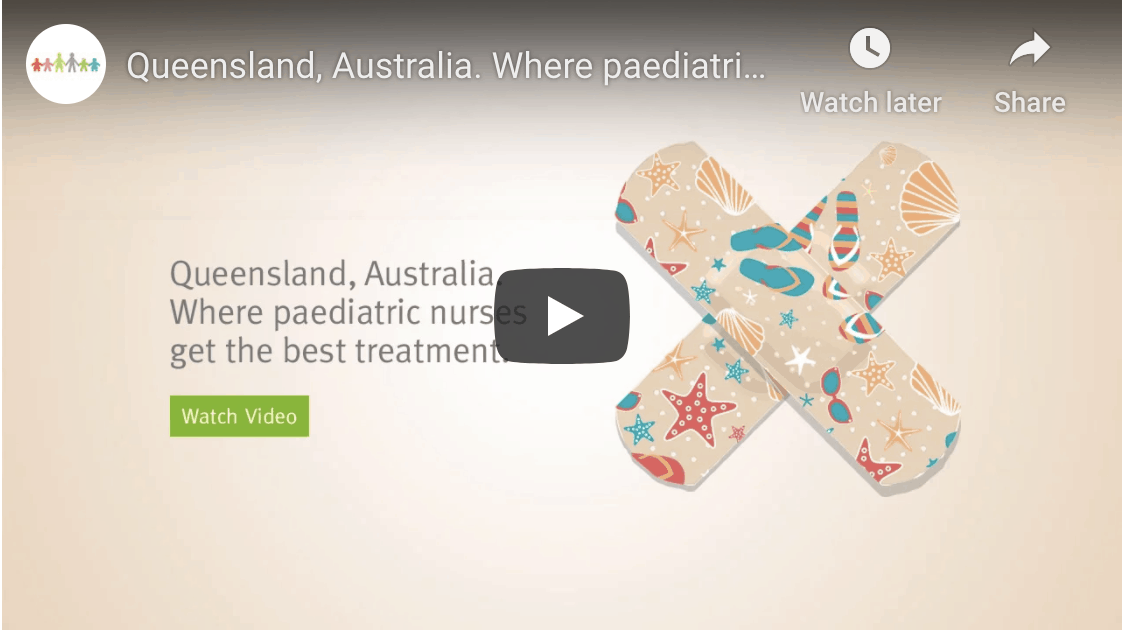 Learn More