Registered Nurse Aged Care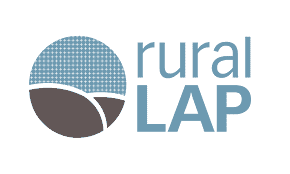 Are you a Registered Nurse looking for a countryside or outback adventure? Get paid to discover rural and remote Australia by joining our team of dedicated aged care locums. Our program offers the unique opportunity to explore our beautiful country and lend a helping hand to alleviate aged care workforce shortages.
Responsibilities include:
admitting and assessing new residents, including the development of interim healthcare plans
undertaking resident assessments and reviews of care plans
administering medications
compiling appropriate nursing care notes during shifts
maintaining and enhancing the dignity, integrity, rights and confidentiality of residents and their families.
Required experience and qualifications:
qualifications as a Registered Nurse
unconditional registration with AHPRA
current Basic Life Support and CPR training
As a Rural LAP locum, you'll receive an hourly wage plus superannuation, an incentive of $150 per working day and a $100 travel allowance. We also arrange and pay for your travel and accommodation.
Join our team of locums dedicated to relieving the pressure of workforce shortages across rural and remote Australia.
We are an equal opportunity employer and actively encourage applications from Aboriginal and Torres Strait Islander peoples, LGBTQI+ people, veteran backgrounds, and people living with disabilities (both seen and unseen). Aspen Medical upholds the rights of the children and are committed to providing an environment that is safe for children. Our principles are underpinned by the United Nations Convention on the Rights of the Child (UNCRC).
Register your interest