Registered Midwife Level 1 – Clinical Information Services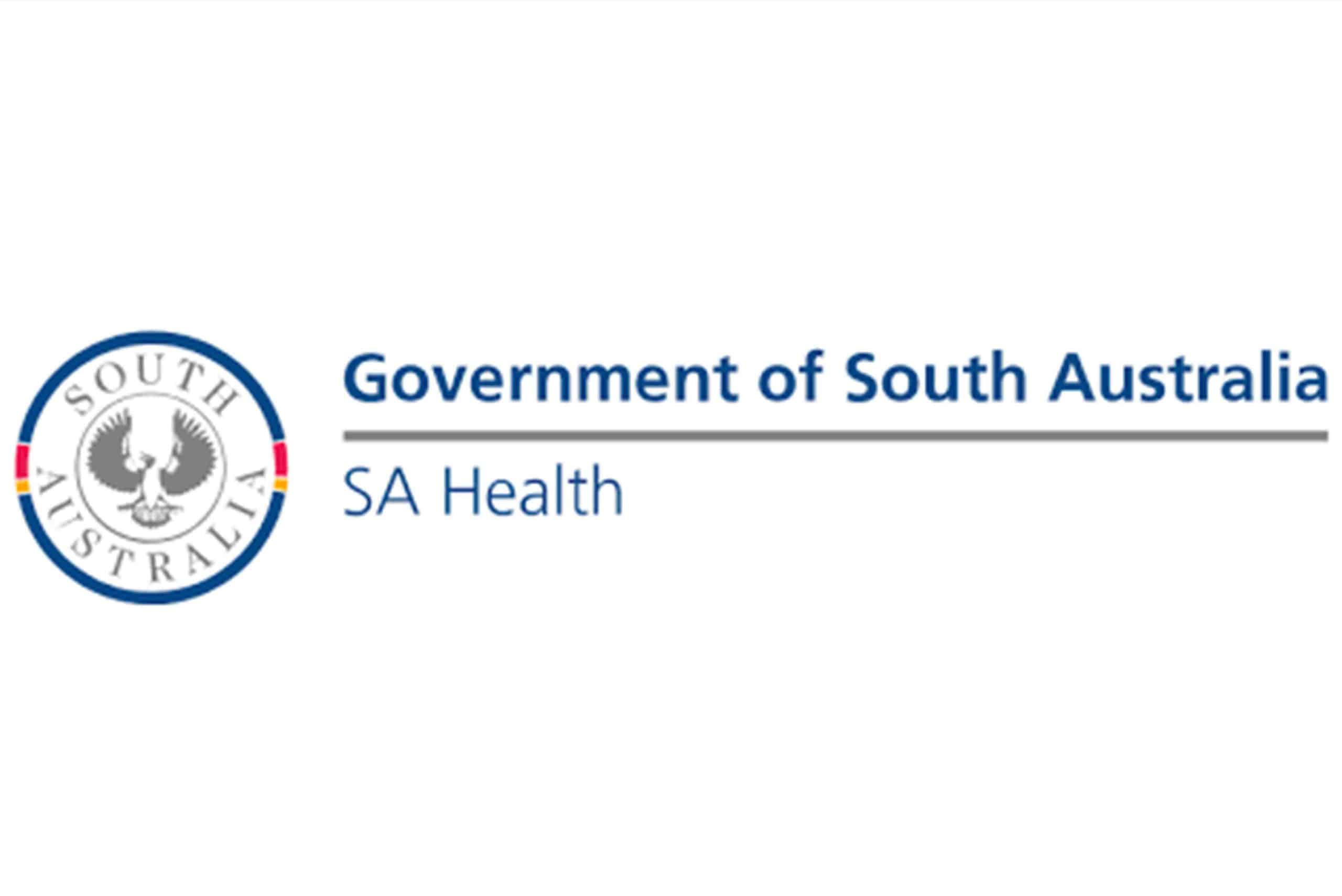 Job no: 796267
Employees classified at this level provide nursing and/or midwifery services in health service settings. Employees working within this level develop from novice practitioners to a proficient level of professional practice. They consolidate knowledge and skills and develop in capability through continuous professional development and experience. An employee at this level accepts accountability for his or her own standards of nursing/midwifery care and for activities delegated to others.
The Registered Nurse and/or Midwife (RN and/or RM) has the accountability and responsibility in supporting and assisting the Associate Nurse and/or Midwife Unit Manager and the Clinical Nurse and/or Midwife (CN/M) in the collection of quality midwifery, neonatal and clinical data on patient outcomes for the Women's and Babies Division.
The South Australian public sector promotes diversity and flexible ways of working including part-time. Applicants are encouraged to discuss the flexible working arrangements for this role.
Appointment will be subject to a satisfactory Criminal History Check and appropriate immunisation requirements.
COVID-19 vaccination is an essential requirement under the Emergency Management (Healthcare Setting Workers Vaccination) (COVID-19) Directions 2021 to work in SA Health/health care setting.
Closes: 22 June 2022
Learn more