Nursing Director – Tasmanian Eating Disorder Service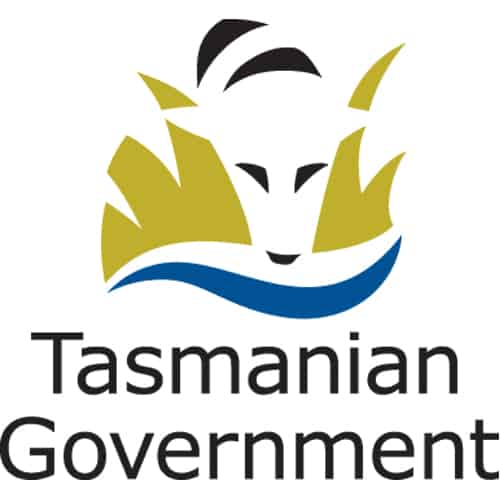 Would you like to work in beautiful Tasmania?
An exciting opportunity exists for a clinician with experience in treatment of eating disorders and management of health services. The Department of Health Tasmania is recruiting a manager for the incoming Tasmanian Eating Disorder Service (TEDS), a contemporary evidence-based service that will
–           provide treatment for eating disorders (residential and day / evening programs),
–           provide training and education to health services staff, families and supportive others, and other community members,
–           include a specialist eating disorders assessment function
TEDS has been designed by the Department of Health to provide stepped care and system improvement within the existing Tasmanian eating disorder service structure. The detailed service design is yet to take place, and the TEDS Manager will be instrumental in this phase. This includes developing the staffing model, clinical protocols for the service, and determining program activities and timetabling. Building strong relationships with eating disorder treatment providers will be essential to the success of this role, and the service, both within and external to the public system.
The high-level Model of Care has been developed, and can be found at https://www.health.tas.gov.au/health-topics/mental-health/mental-health-projects-and-initiatives-priorities/tasmanian-eating-disorder-service-project
The TEDS Project and capital works are funded by the Australian Government through the Community Health and Hospitals Program.
Details of Appointment
Permanent, full time, day work, working 76 hours per fortnight, commencing ASAP
The Position Offers

Work across a multi-disciplinary work environment
Focus on ongoing professional and career development
Hobart offers world heritage wilderness and pristine beaches on your doorstep
Salary
$ 123,735 per annum + 10% superannuation
To find out more about this exciting opportunity, please contact George Clarke on (03) 6166 0770 or via email at george.clarke@health.tas.gov.au
Applications close:  Tuesday 17 May 2022
Learn More