Midwifery – Expression of Interest

Midwives come care for our regional and rural communities, it's a great experience. We are looking for midwives who are confident in their abilities across the scope of midwifery practice and as a result will likely have at least two years' experience.
Do what you love, love where you do it.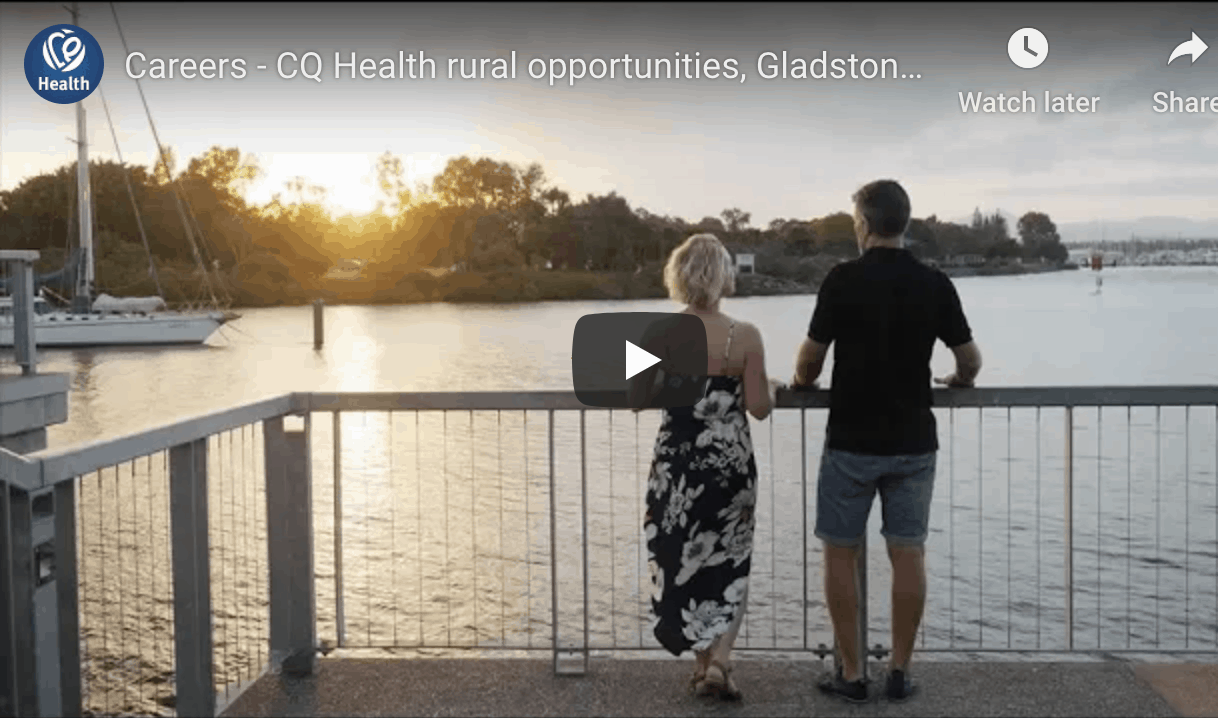 Learn More