ICU COVID Surge Short-term Nursing Contracts with Incentives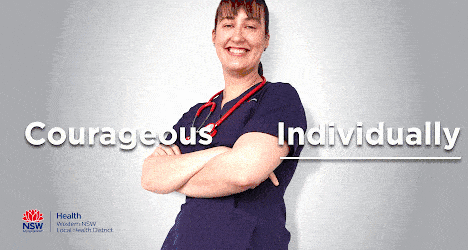 Be part of the team fighting COVID – we need you in Western NSW Local Health District
If you are an experienced ED or ICU nurse with a sense of adventure, a commitment to those in need and keen to make a difference to the lives of the people of rural & remote Australia – we have a great opportunity for you!
What's on offer:
An exciting position where you can challenge yourself, make and impact and shape the future of rural health in Western NSW Local Health District
Travel to and from your state's capital city
Accommodation
Meals by reimbursement
Negotiable full-time contracts starting from a minimum of 6 weeks.
Weekly bonuses from $100 MM3 to $500 MM7 a week according to Modified Monash Method classification of placement location.
Quarantine paid leave and costs upon return (if required).
We are after ED/ICU nurses who can assist our COVID teams in hospital and in the home, to look after our community and get the breaks and rest that they need.  We are well equipped, have an unrivalled safety record and very much value our short term staff, working together in a welcoming and inclusive way that sincerely expresses our appreciation.
This will be a well-regarded position on your resume, demonstrating your commitment, capability and adaptability of skills in a once in a lifetime global pandemic.  Please join us
For more information or to apply please visit: https://bit.ly/2VtQcoQ

Learn More