CLINICAL MIDWIFE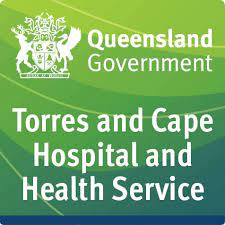 Position Title:    Clinical Midwife – Midwifery Group Practice (Thursday Island)
Location: Torres and Cape Hospital and Health Service, Thursday Island
Remuneration:
Comprising base salary between $104,816- $112,236 p.a; employer contribution to superannuation and annual leave loading.
The Caseload Midwife will provide primary midwifery care for an allocated group of women (35-40 all-risk clients), in collaboration with other health care providers within the Midwifery Group Practice (MGP), at either Thursday Island Hospital and the surrounding remote communities within a continuity of care model.
The midwife will work in conjunction with Aboriginal and Torres Strait Islander Health Practitioners and health workers, other caseload midwives, medical officers, and allied health staff to provide a culturally appropriate high-level service across the continuum of pregnancy, labour, birth, and post-natal period (up to 6 weeks post birth) including health promotion and education ensuring the provision of best practice and quality client care to women and their families.
We strongly encourage Aboriginal and Torres Strait Islander midwives are encouraged to apply.
Enquiries:    Sharyn Everett – 0427 645 437
Job Ad Reference:  TC497967 – 2900211
Application Details:  https://smartjobs.qld.gov.au/jobs/QLD-TC497967
Closing Date:    Friday, 11 August 2023
LEARN MORE