Clinical Midwife (Caseload)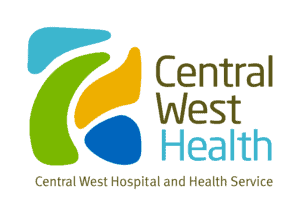 Work Unit / Facility Location
Obstetrics / Longreach Hospital
Remuneration/Salary Rates (may include superannuation and annual leave loading) (Grade) (Additional Information)
Total remuneration value of up to $118,395 pa., is comprised of salary between $96,909 – $103,768 pa.; NRG6 (1); Permanent/Fixed-term temporary – Full-time, Part-time; 30% additional caseload loading allowance; employer contribution to superannuation (up to 12.75%); annual leave loading (17.5%); salary packaging; accommodation assistance; additional professional development leave; career development opportunities; applications will remain current for 12 months.
Duties/Abilities
The Clinical Midwife (Caseload) provides and applies expert clinical midwifery skills across the pregnancy continuum through the application of best practice, education, and leadership as outlines within the Australian National Midwifery Competency Standards. As a key member of our multidisciplinary team, you will provide women-centred continuity of care to achieve safe and optimal midwifery care. You will be responsible for an individual caseload of up to 30 women per year and work in partnership with an allocated team member to manage your on-call and rostered days off. Opportunities exist to provide outreach midwifery care in remote areas within the District and support outlying midwives in these areas.
Enquiries:
Meri Howden
Acting Manager Maternity Unit
(07) 4658 4716
Job Ad Reference: CW2D414362
Application Details
https://smartjobs.qld.gov.au/jobs/QLD-CW2D414362 or (07) 4650 4017
Closing Date: Sunday, 08/05/2022
Learn more