CEO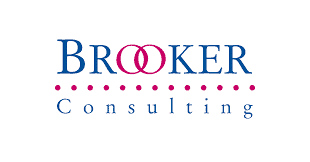 Yallambee Aged Care in Traralgon has 120 nursing home beds, and 96 retirement units on site. Its 160 staff pride themselves on offering ageing in place, dementia care and respite support in an environment of genuine community engagement.
You will work with a dedicated Board in ensuring the organisation's long term sustainability through the judicious stewardship of Yallambee's human, fiscal and physical assets. Your strategic leadership embodies business acumen, external and internal communication, effective management of risk, compliance and accreditation, all founded on an unswerving commitment to resident welfare.
An experienced senior executive, you have a glowing record of success, ideally in health, community health and/or residential aged care, gained in a regional setting. Financially literate, you thrive in promoting your facility to its local and broader stakeholder base.
Learn More