Multiple Nursing Positions – New Zealand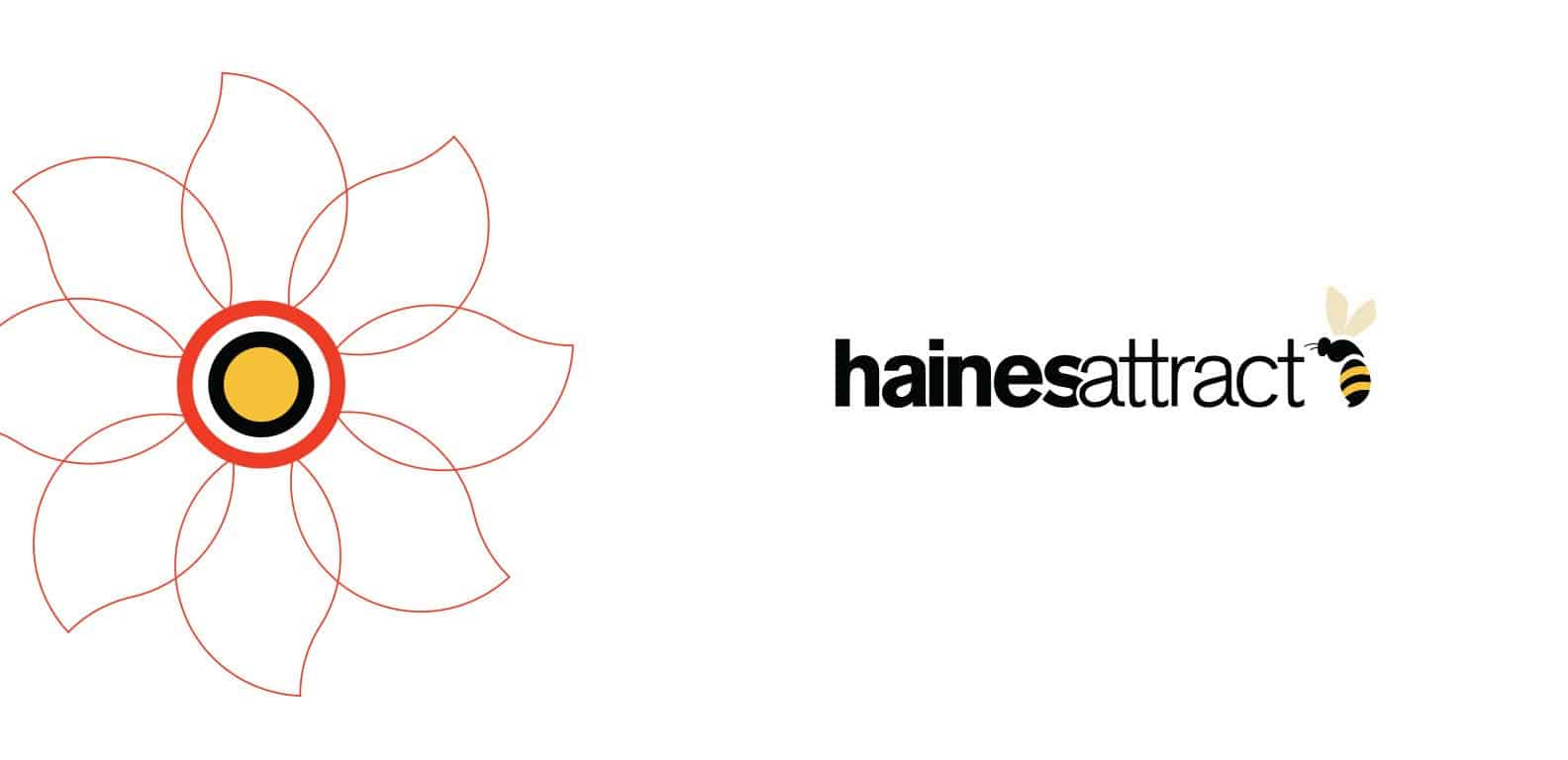 NURSING AT CCDHB & HVDHB – THIS IS THE PLACE
It's no secret that Nurses internationally have been on the frontline of a global health crisis which means now, more than ever, your day-to-day role deals with challenges not covered in any textbook or lecture. While others look at you and wonder how you do it, you know that providing patients with a high level of care, rolling up your sleeves, and doing whatever it takes to get the job done, is motivation enough to just keep pushing. And while the challenges of the job won't stop coming, at Capital & Coast DHB and Hutt Valley DHB, we want to help slow the pace and turn the tide, and show you what it means to be truly valued in the workplace. When you talk, we will listen; our people are the change they want to see. Together, we are committed to giving our Nurses the career challenges, growth, and satisfaction that they want, while also giving them the support that they need.
Our hospitals cover the lower point of the North Island of Aotearoa (New Zealand) and operate a range of specialist services including: Neurosurgery, Oncology, and Neonatal Intensive Care, as well as community-based services including District Nursing, rehabilitation services, social work, and alcohol and drug services. Hutt Valley DHB's internationally renowned Plastics and Burns Unit is just one place that offers the opportunity to be at the forefront of learning and advances in this area.
ICU services are a focus for our DHBs. While Aotearoa to date has been largely Covid-free and our hospitals have not yet been overwhelmed, extra ICU funding means development to ensure continuous levels of service for our communities. This offers Nurses with an interest in this area a unique opportunity to help us grow.
The Mental Health, Addiction and Intellectual Disability Service (MHAIDS) provides services across Wellington, Porirua, Kapiti, the Hutt Valley and the Wairarapa (3DHB). MHAIDS offers a range of inpatient and outpatient care across the spectrum of mental health. The breadth of specialist services (many unique to our region) provides a huge amount of room for development and career progression for the right candidate.
That being said, we are looking for Nurses across all departments – so whatever your area of expertise or interest, we are committed to helping find a role that suits you. We embrace diversity and welcome applications from people of all gender identities, ages, ethnicities, sexual orientations, and religions; we know that a workforce that is diverse and inclusive is one that is best positioned to serve our community. So whether you are looking for your first job out of training, or for new challenges after 20 years on the job; when you join us, you will bring something uniquely YOU to the team, and that can only mean good things for us.
Our DHBs are proud to offer roles that flex with you; increase or decrease your FTE to suit your lifestyle or the work-life balance that you and your family need. We also have an acuity-based system in place to ensure that workloads are more evenly spread across busier times of the day/night, helping to ensure that our staff always feel supported.
Our region stretches from city to sea, from high street to vineyard; so we are confident that there will be a pace of life to suit you. However, the one thing that remains constant, are the warm and welcoming communities you will be working and living in. New Zealanders have a way of making you feel right at home, though you may be far from it. And working with us, you will have the capacity to enjoy a life outside of work, whatever that means for you and your family.
Through it all, we see you. We see how hard you work. We see the challenges you face. And while we do not have all the answers, we are committed to providing you with a nurturing and supportive workplace. We are committed to listening to you when you tell us what you need. We are committed to ensuring you feel valued as an employee and as a person. And we are committed to your continuous improvement. This is the place where you can grow, where you can relax, where you can make friends, where you can make an impact. This is the place where you can learn, where your career can find new purpose, where you will be supported, where your family will thrive. This is the place.
Learn More