A university-led project aims to improve access to treatment for heart failure for people living in regional and remote areas.
---
The project, I-HEART (Implementation of Heart Failure Guidelines in Regional Australia), pairs staff from regional Victorian local health districts with cardiologists and nurse practitioners in a co-design project that seeks to build decision making tools for treating and monitoring heart failure patients according to guidelines.
The project follows earlier Victorian Cardiac Outcomes Registry (VCOR) research that revealed only 13% of patients were receiving "rapid review" post-discharge, as well as the correct medication.
Consequently, lead researcher for I-HEART Professor Andrea Driscoll said the project would seek to "reduce hospitalisations and improve survival" from heart failure.
Professor Driscoll, who is a heart failure nurse practitioner at Victoria's Austin Health and the researcher at Deakin University's School of Nursing and Midwifery, said that heart failure was by no means a regional-only problem, but that the ability to access care in these communities was difficult and therefore was central of the five-year project.
"It's very hard to get specialist heart failure teams out to the regional services, and unless you're working with heart failure patients all the time, you're often not really aware of what you can actually do," Professor Driscoll says.
"The aim of the project is that even after the project's finished, these networks will be set up and hopefully, they will continue on as well… the six hospitals that we've chosen don't have existing relationships with heart failure specialists."
The six health districts participating in the study are Albury-Wodonga, Castlemaine, Colac Area, Swan Hill District, East Grampians, and Murray Primary Health.
The project takes a multi-faceted approach to improving heart failure care, which includes patients seeing a cardiologist within ten days after discharge before undergoing a weekly assessment with a heart failure nurse practitioner for five weeks.
As part of this ongoing monitoring, which includes managing prescriptions and diagnostics, case conferencing will take place between the participating cardiologist, nurse practitioners (one of whom is Professor Driscoll) and regional physicians and nurses, fostering the development of better knowledge and treatment practices.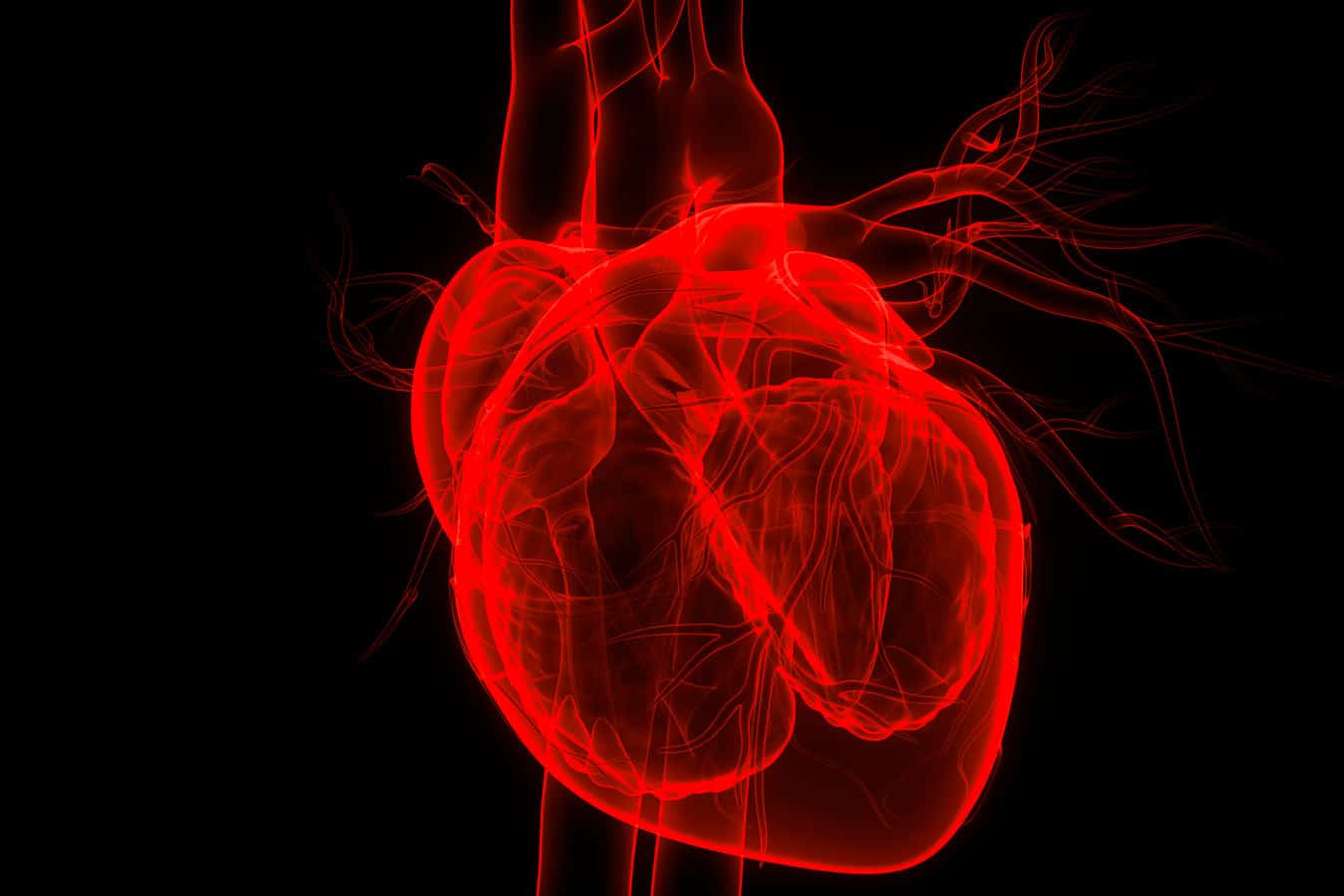 Further, Professor Driscoll says several education workshops will also be run to instil better heart failure management practices and work out what is needed to streamline the process within health services.
Currently running at both Castlemaine and Swan Hill District, the program has experienced disruption due to COVID-19, but Professor Driscoll is hopeful it will gain momentum across 2022, with innovations such as telehealth set to potentially play a part in the project.
"It'll just be great to get out to the sites, talk with them [the regional staff], and to see how we can co-design some decision support tools, and to actually start working," she says.
"It'll be interesting to see what assistance they're wanting… this is all about them and what they're wanting us to implement."