Eliminating the discrimination experienced by people living with dementia, their families and carers marks the focus of this year's national Dementia Action Week, 16-22 September.
---
The annual national awareness campaign will be centred around a national survey to enhance understanding of the experiences and perspectives surrounding discrimination and bringing about positive change.
During the week, national peak body Dementia Australia will take part in Alzheimer's Day on 21 September by staging activities aimed at raising community-wide awareness and support for people living with dementia.
"Currently, there are more than 447,000 Australians living with dementia and this number is expected to increase to almost 1.1 million by 2058," Dementia Australia CEO Maree McCabe said.
"Dementia will impact most of us throughout our lives in one way or another, and it is time to bring the conversation to the forefront and acknowledge the impact dementia has on those living with the disease, their families and carers across the community."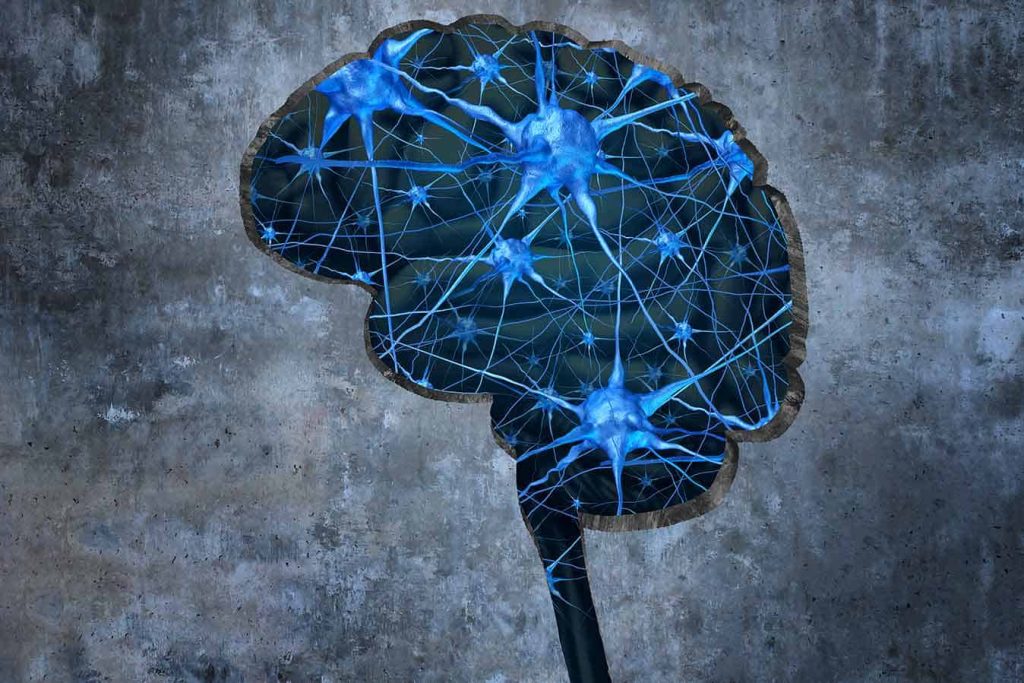 As well as the national survey, community organisations and individuals have been encouraged to help kick-start conversations by running their own events.
The overarching aim of the campaign is to encourage all Australians to get a better understanding of what it's like to live with dementia and to learn how to offer support.
"Too many Australians do not know where to turn, and there is a perception in the community that nothing can be done following a diagnosis of dementia," Ms McCabe said.
"It is important for people to understand that with the right support, information and services this can make a life-changing difference to people living with dementia."
For information about how to get involved visit Dementia Australia's website.