Nursing Refresher Course
Institution: Mater Education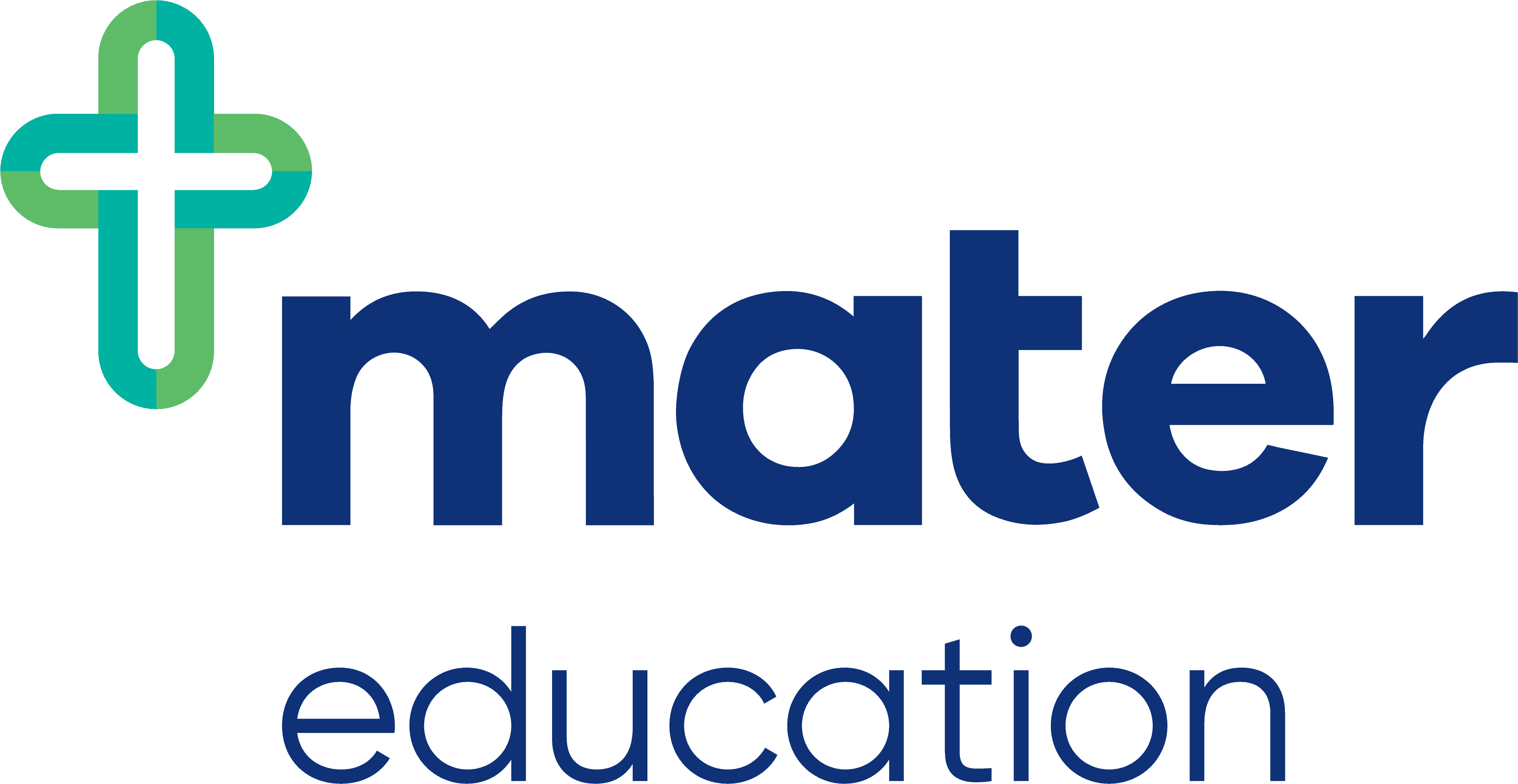 This course is designed for qualified Registered Nurses and Enrolled Nurses who are out-of-practice and wish to refresh their knowledge in acute care nursing. It is also ideal for nurses working in non-acute areas of practice who wish to return to work in acute care environment.
Participants will learn contemporary best-practice and renew their confidence while gaining practical experience in some of Mater's exceptional hospitals.
The course is designed to build on your previous nursing skills, knowledge and experience to prepare you for safe practice according to the relevant NMBA registered nurse Standards for Practice.
Throughout the course, participants will:
Gain an understanding of contemporary, evidence-based best practice, in a clinical environment.
Be supported within a preceptorship model, working supernumerary alongside Mater Staff.
Observe and perform a variety of clinical skills including medication administration within the acute care setting with support and regular feedback from preceptors and facilitators.
To find out more about this course visit matereducation.qld.edu.au/professional-development/neonatal-resuscitation-neoresus
Learn More