Neonatal Resuscitation
Institution: Mater Education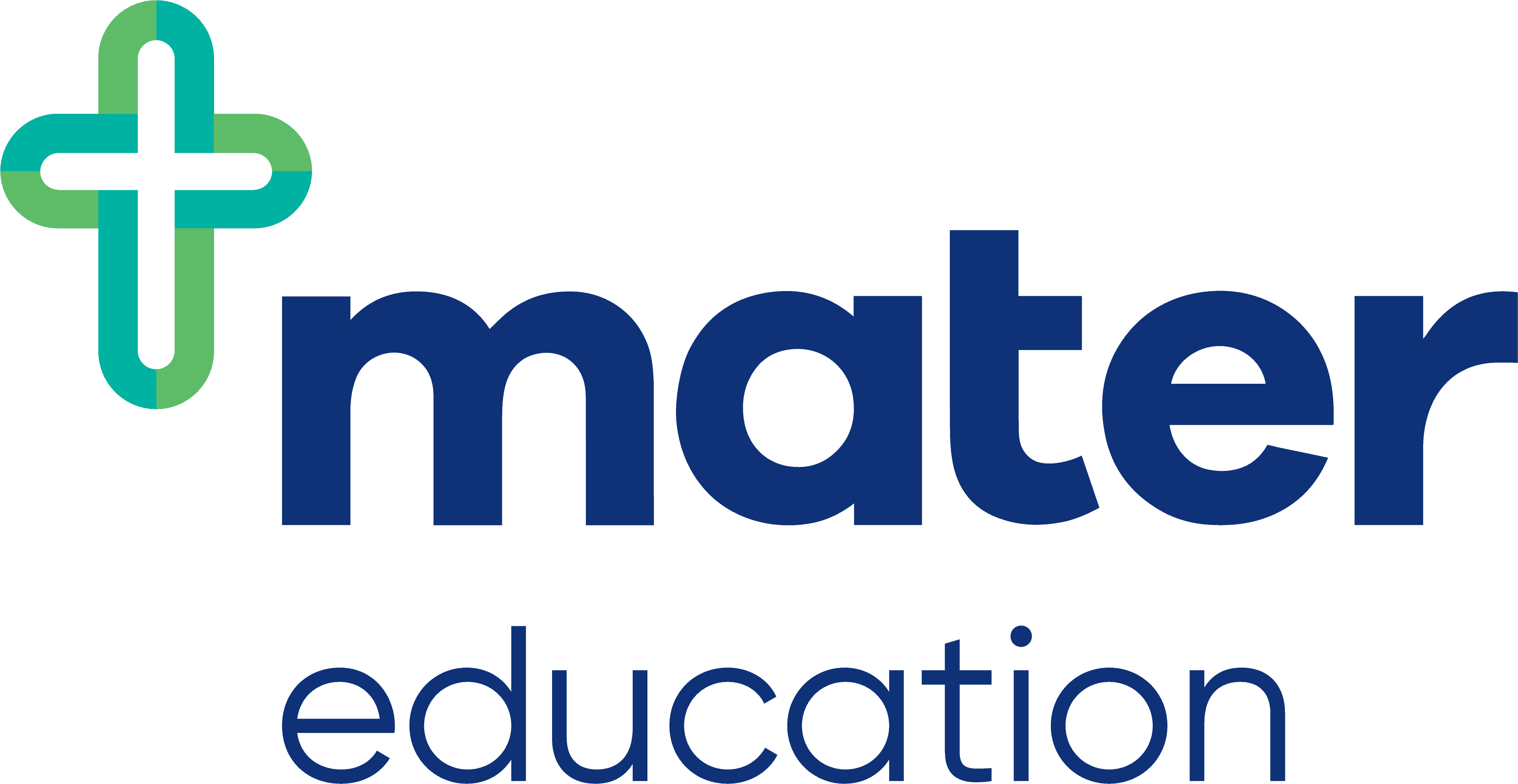 The Neonatal Resuscitation program is a specialised training program to train healthcare professionals in newborn resuscitation. The aim is to provide participants with evidence-based skills in assessment, intervention and crisis resource management.
This full-day program is designed to offer participants with varying levels of experience in newborn resuscitation the opportunity to learn in an interprofessional and simulation based environment.
Skills and knowledge developed during this course:
Initial steps of assessment of a newborn baby after birth.
Determining a baby's requirement for assistance to establish and maintain effective breathing.
Assisting the baby to breathe using a variety of positive pressure ventilation devices.
Providing external chest compressions if initial resuscitation measures fail to restore adequate circulation.
Endotracheal intubation and strapping.
Establishing vascular access during a resuscitation at birth.
Administration of drugs and volume expanders during newborn resuscitation.
To find out more about this course visit: matereducation.qld.edu.au/Course/Neonatal-Resuscitation
Learn More