Master of Mental Health Nursing
Institution: Latrobe University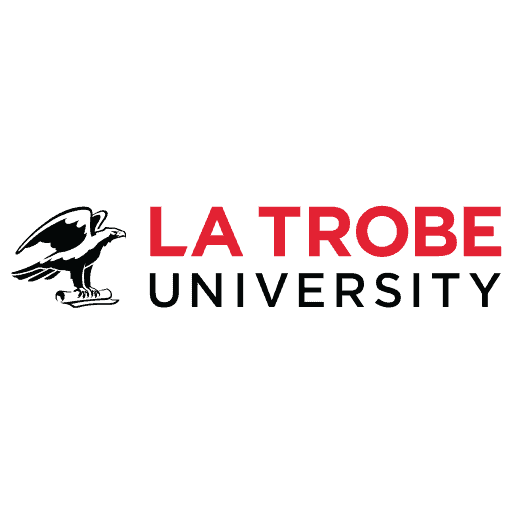 Specialise as a mental health nurse with multiple perspectives in care.
The Master of Mental Health Nursing is a specialist postgraduate qualification open to Division 1 registered nurses. Study 1.5 years full-time or 2–3 years part-time. Developed in collaboration with Allied Health Professions Australia (AHPA), you'll learn from experts how to create and carry out clinical plans.
The course helps you develop a deeper understanding of mental health through systematic analysis and reflection on the relationships between theory and clinical practice. You'll study therapeutic skills, pharmacology, mental health assessment and diagnosis, and considerations in treatment recovery. Understand how to apply your learning across rural, regional or metro settings as well as gain in-depth knowledge and lifelong learning skills you'll need for a career in contemporary mental health practice.
The curriculum provides a strong evidence base and an advanced clinical-practice component. Specialty modules mean you'll undertake focused and advanced studies in your specific area of interest.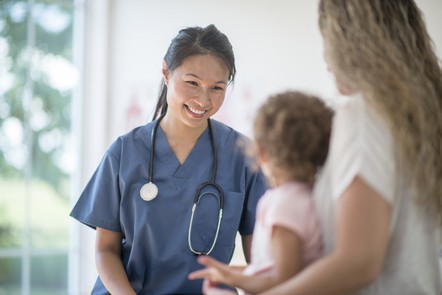 Learn More