MS Australia launched a new campaign at Parliament House yesterday on World MS Day (30 May) to raise awareness of the crucial role played by Multiple Sclerosis (MS) nurses.
---
The MS Nurses: Life-Changing Care campaign features intimate interviews with MS nurses and their patients, which showcase the incredible value of MS nurse care; contributing to a range of health benefits for people with MS, such as lower disability levels, slower disease progression, less severe symptoms, improved mental health, and higher quality of life.
The number of people diagnosed with MS has risen rapidly in recent years, with over 33,000 Australians now living with the disease.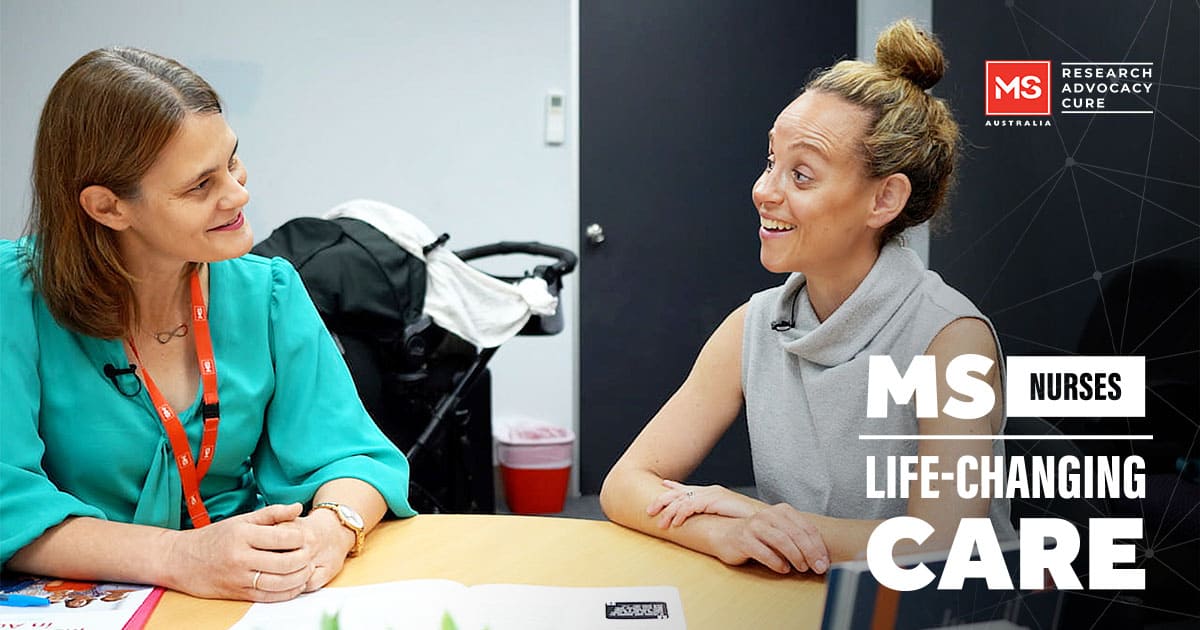 Almost one in three Australians living with MS are being deprived of the necessary care and support to manage their condition effectively, impacting their overall wellbeing and quality of life. Access to an MS nurse is even more challenging in regional Australia.
Addressing a Parliamentary Friends of MS event, Assistant Minister for Health and Aged Care Ged Kearney acknowledged the value of the MS nurse workforce and pledged the government's support to identify funding pathways to address the workforce shortage.
"We are absolutely focusing on [nursing workforce] – it's what our government is incredibly, absolutely, 100% committed to. We couldn't think of any partners better than MS Australia to work with as we pursue that agenda," Assistant Minister Kearney said.
Investment of $6.5m a year would provide an extra 65 MS nurses to support people living with MS, according to MS Australia.
President of MS Nurses Australasia (MSNA) Meaghan Osborne said that 31.5% of people with MS do not have access to MS nurse care.
"Every single person living with MS should have equal opportunity to access an MS nurse across this country, and the dignity and quality of life that such access can ensure," she said.
A recent MS Nurse Care in Australia report produced by MS Australia in collaboration with the Menzies Institute for Medical Research and MSNA, found that investing $6.5m to employ an additional 65 MS nurses would result in savings in excess of $60m every year.
By providing timely and proactive care, MS nurses could help prevent hospitalisations and emergency department presentations, which are costly to both the patient and the healthcare system.