The Australian Nursing and Midwifery Federation (ANMF) has welcomed the Albanese Government's funding for health and aged care and cost of living relief in the Budget.
---
The $3.9 billion package for aged care reform includes for a mandated registered nurse 24/7 in all aged care homes, mandated minimum number of care hours provided by RNs, and a new national registration scheme for personal care workers.
ANMF Federal Secretary Annie Butler said the significant investment was the first step in fixing the troubled aged care sector, by providing support for staff ratios and other measures which will ensure safe, quality care for older Australians living in nursing homes.
"We commend the government for recognising the need to prioritise funding for health and aged care in the Budget, particularly during these difficult economic times," Ms Butler said.
The Albanese government's first Budget outlines a five-point plan for targeted cost of living relief which includes cheaper child care and cheaper medicines, an expanded paid parental leave scheme, more affordable housing, and wages increases for the lowest paid workers.
"We welcome funding to improve aged care and increase access to healthcare, including reducing the costs of prescriptions, which will ensure that every day healthcare is more affordable and accessible for all Australians, when and where they need it," Ms Butler said.
"The government's plan for boosting wages in female-dominated industries, improving gender equity and addressing cost of living pressures, will provide a platform to finally commence reforming aged care by recruiting and retaining nurses and workers, so desperately needed across the sector.
"Nurses, midwives and carers will also benefit from increased access to childcare subsidies and the extension of paid parental leave to 26 weeks and more affordable housing for these essential workers."
In addition, $235 million has been allocated to commence the rollout of Urgent Care Clinics and $750 million set aside for the Strengthening Medicare Fund.
"Furthermore, funding for a new National Nurse and Midwife Health Service will provide much needed health and wellbeing support for frontline nurses and midwives across the country," Ms Butler said.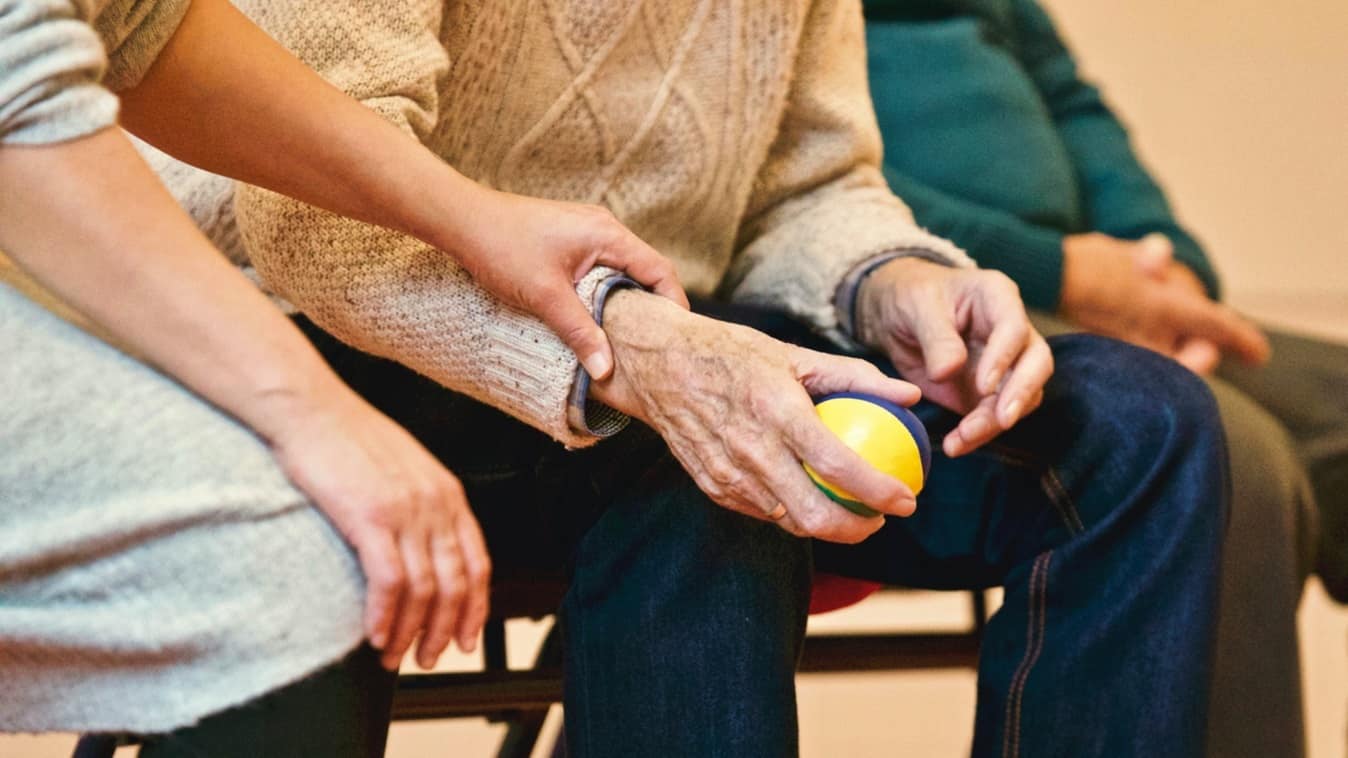 "The ANMF and our members look forward to continuing to work collaboratively with Prime Minister Albanese, Ministers Butler and Wells and Assistant Minister Kearney, in delivering sustainable health and aged care services for the benefit of the community."
Aged care
The $3.9 billion package for aged care reform includes:
From 1 July 2023 all aged care homes must have a registered nurse on site 24/7.
Mandated number of care minutes – starting with 200 care minutes including 40 nursing minutes from October 2023, and 215 care minutes including 44 nursing minutes from October 2024.
A new national registration scheme for personal care workers.
Maggie Beer Foundation funding to educate and train staff to meet new nutritional standards.
Initiatives to progress in-home aged care reforms.
A dedicated Aged Care Complaints Commissioner to deal with complaints.
A new independent Inspector-General of Aged Care to target systemic issues to improve outcomes for older Australians.
Funding to provide better support to older First Nations people, those from diverse communities and those living in regional areas.
Cost of living relief
The five-point plan for targeted cost of living relief:
$4.7 billion over 4 years for cheaper child care for 1.26 million families.
$531.6 million over 4 years to expand paid parental leave to 26 weeks by 2026.
A new national Housing Accord tasked to deliver up to 20,000 new affordable homes.
$787.1 million over 4 years to reduce the general patient co-payment for treatments on the Pharmaceutical Benefits Scheme from $42.50 to $30 per script.
Supporting wage increases for Australia's lowest paid workers.