Community and Primary care nurses work in a variety of settings providing different models of care. Victoria's Homeless Persons Program (HPP) employs 56 HPP nurses that work across inner and outer metropolitan Melbourne, as well as Geelong. So what does an average working week look like?
---
The HPP service that commenced in 1978 as part of the Royal District Nursing Service (RDNS), uses a rights and equity based healthcare model to ensure homeless people can obtain "holistic healthcare, the same as anybody else in the general community," HPP Manager Mary-Anne Rushford said.
Subsequently, a nurse working for HPP, which is now part of Bolton Clarke, works a 32 hour week to mitigate the risk of burn-out, and their program of work is determined by a regular caseload of around 40-50 patients, who are homeless or at risk of homelessness within their local area.
Client outreach is a cornerstone of the job Ms Rushford explains.
"If you met somebody, for example, at a caravan park or at a lunch program, you would be assertively outreaching.
"It's about going up to people and saying, 'Hello… I'm a nurse, is there anything I can help you with?' and having a chat to them."
Nurses then work to connect their resulting clients with the appropriate health and medical services, a process that Ms Rushford says can be fraught.
"As awful as it sounds, we would get a lot of GPs saying, 'I don't want those people coming here,'" she says.
"We see a lot of discrimination and we often need to advocate really strongly for our clients, but you get to know the GPs who are willing to work with this client group because it can be quite complex and challenging for them as well."
The HPP utilises an outreach model that includes co-location, allowing nurses to work and cross-refer alongside other homeless-focused organisations such as Launch Housing, The Salvation Army and Vincentcare, and it also runs fixed outreach clinics at select locations in the CBD and St Kilda.
But while a normal outreach will see a nurse consulting with multiple patients in a short space of time, one-on-one consultation is less predictable, with crisis and emergency management sometimes required. Nurses are also deeply involved with the logistics of getting patients to their appointments.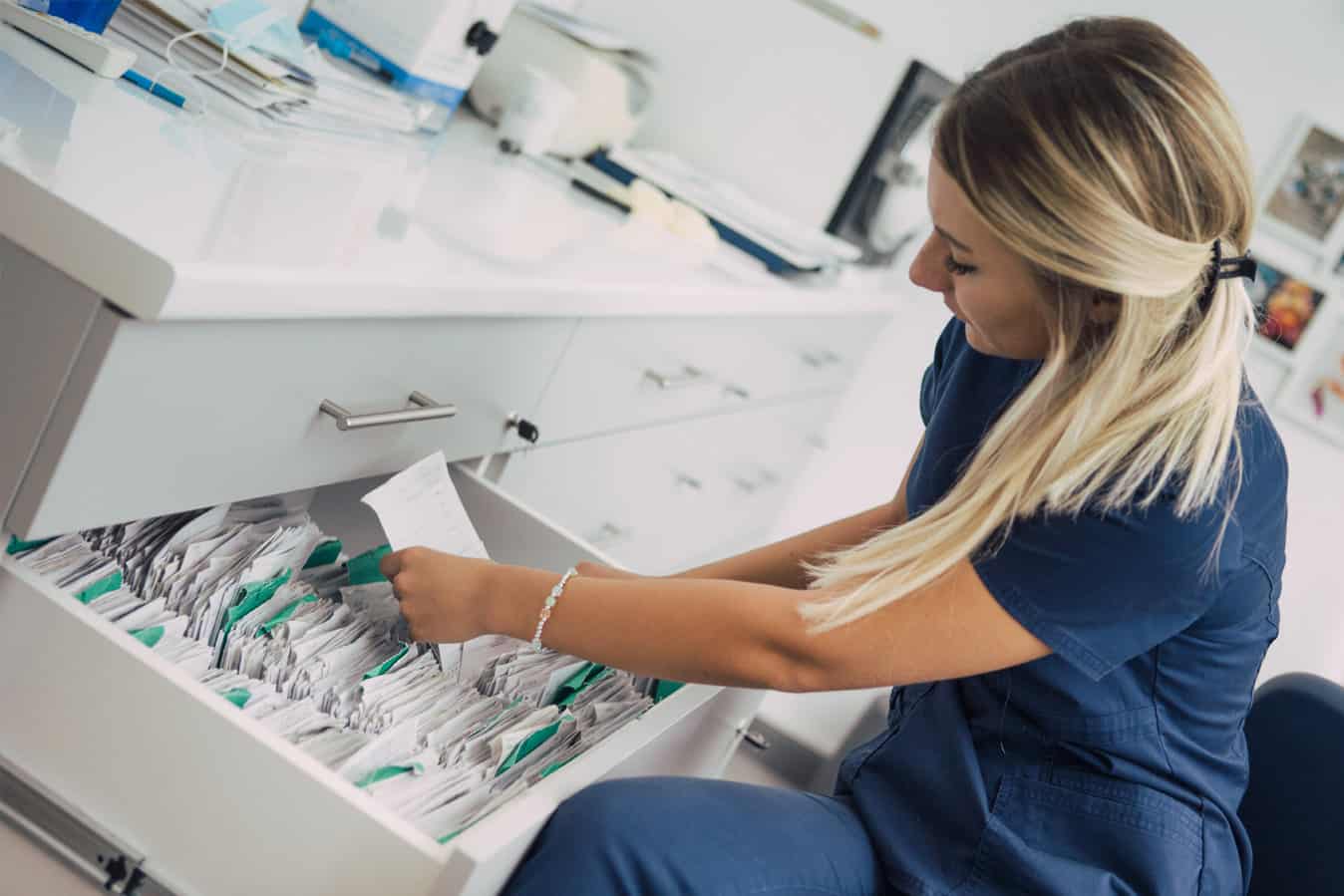 "Other things might come up for them [the patients] along the way that means they don't end up making it," Ms Rushford says of the organisation's clients.
"Most nurses would have a number of appointments booked in on a given day for their client… You might ring them the day before and remind them they've got this appointment, and what time you might be picking them up, and you might even have to ring them in the morning and make sure they're awake and getting ready."
While this might sound intense, Ms Rushford is quick to clarify that this level of engagement is often just part of establishing an ongoing relationship with the client.
"In the beginning… it often is really helpful if you can get them to the doctor's appointment and walk them through that path, and sometimes even help them purchase scripts… we'd be doing some health promotion along the way and improving their health literacy and all of those sorts of things."
Like many providers, 2020 has brought its share of challenges for the HPP: Many patients have had to move to telehealth and socially distanced visits as a result of the COVID-19 pandemic, and Ms Rushford is frank when describing her early concerns about related issues like food security and rough sleeping.
However, with Australia so far proving to be a successful global example of managing the pandemic, she is now hopeful that the homeless sector has avoided the worst.
"We don't know of anyone in the homeless sector who has tested positive… We're all sort of holding our breath a little bit to see what happens… but I think the sector's really responded incredibly well."
Ms Rushford, who completed her initial training at Footscray's Western General Hospital, worked in district and community nursing and pivoted into the HPP after working as a general nurse in the RDNS; she admits that the strong social advocacy of her father probably helped fuel her eventual interest in community practice.
A similar passion is also clear when she discusses the sense of responsibility that she and the nurses in her team feel towards their clients, despite the obvious complexity of the work.
"The team are just a really amazing, passionate group of nurses who just really want to help these clients to have some sort of success," Ms Rushford says.
"You're just amazed at the incredible resilience of these people and the way they've gone through so much in their life and still keep trying to work things out and get things happening for themselves."